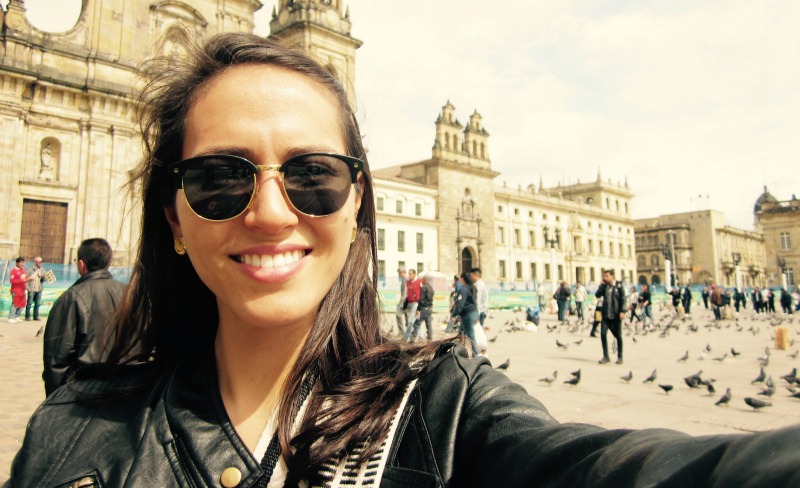 Friends, I would like to introduce you to Jade Longelin. She's a French world traveller who grew up in America and has lived in numerous parts of the world including Spain, Luxembourg and now Colombia.
Her long-term relationship with a local from Bogota has seen her make the Andean city her home, and she shares her explorations and learnings from living in Colombia on her blog, Bogotastic.
Have a read of her journey so far, her love of the country and what it's like living on Colombian time.
Be sure to visit her blog and go and say Hola! on her Facebook page, too.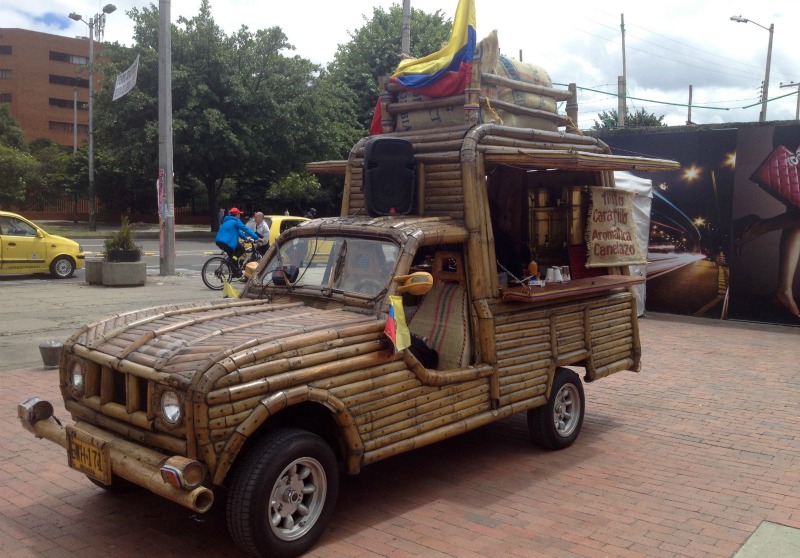 Name: Jade Longelin
Country of origin: France/United States
Where in Colombia are you living now? Bogota
Tell me a little about yourself and how you ended up living in Colombia?
I'm French but I was raised in Miami. As a result of living in the the capital of South America (or so they like to call South Florida) I grew up having a special attraction to Colombia. So it was inevitable that I fall in love with a Colombian, who after many years of being being away from his home in Bogota, thought it was finally time to go back.
What was your first impression of Colombia? Did it match your expectations?
When I first visited Colombia, I went to Cartagena which was exactly what I thought Colombia would be like: tropical, colorful and tasty. However, I can say that visiting Bogota is not the same as living. When I came for a 2 weeks I didn't think much of the city. But now that I'm living here, I find it totally awesome.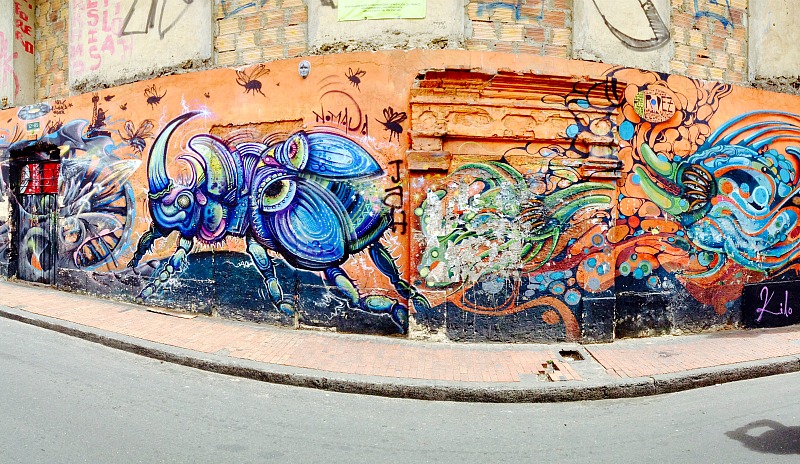 What projects do you have in the works in Colombia at the moment?
I studied Marketing and Advertising and for some time now, I really wanted to start my own blog but I didn't know what to make it about. So when I moved to Bogota, it just clicked that I should blog about my new city and share it from an outsider's perspective for tourists and expats alike. Not only is it a great learning opportunity for me, but it pushes me to meet other international expats with similar interests and get out and discover what's out there.
What's the best way to make friends in Bogota?
I actually just wrote an article about the subject. Check it out here.
What would you consider to be one of your greatest successes while living in Colombia?
Taking the Transmilenio during rush hour and coming out in one piece.​
What's your favourite plato tipico in Colombia?
​My favorite Colombian food is not a dish, it's a sauce. I'm addicted to spicy and I love the flavor of ají casero. I literally pour it on everything.​ The mix of cilantro, spice, onion and vinegar make any dish stand out!​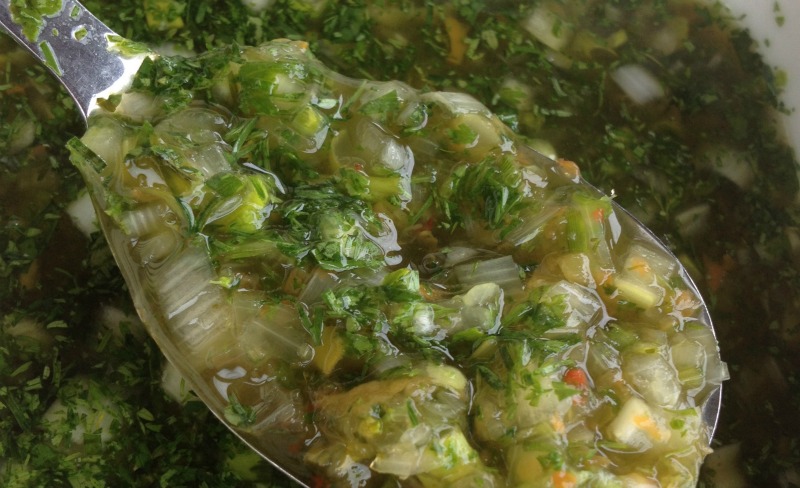 What's the most challenging aspect of living in Colombia?
As much as Colombians are kind and beautiful people, my greatest challenge is having patience. For example, here time is relative and when someone says ahorita​ ​you have to understand that ​​it does not mean now, but rather some time 'later'! Meeting points change, dates cancel ​last minute, people don't drive in their lane or walk of their side of the street. It's not Europe where people are civic and care about their neighbor. It's the jungle and everyone thinks for themselves.
Do you have anything super exciting coming up? And how can people find out more about it and you?
​My super exciting story began 6 months ago! I moved here permanently and will be creating this new chapter of my life in Bogota. I try to capture this experience through my blog, Bogotastic. My only worry is that with time, things that seem different to me today will seem normal and I won't think it's worth documenting. So I'm writing down all my ideas down now before I turn into a nonchalant Bogotana at the sight of Mariachis!
For more information about Jade and her blog, head along her her website, Bogotastic.com.
Do you know expats and locals doing amazing things in Colombia? Be sure to get in touch!