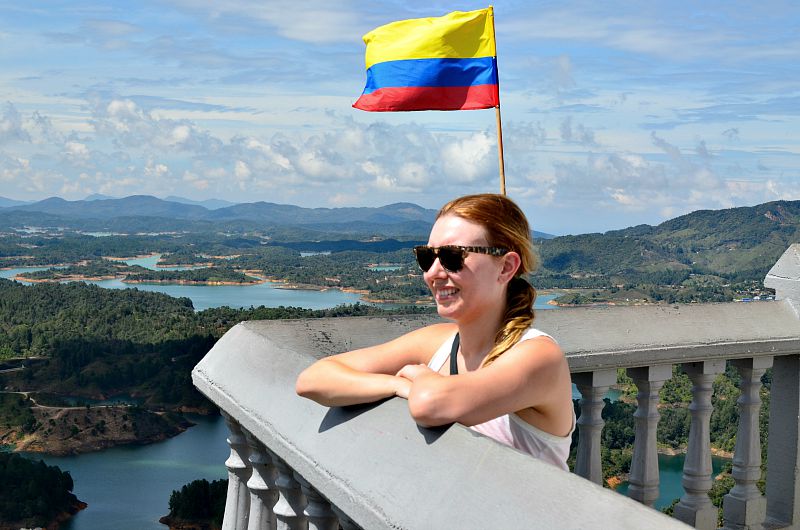 Why travel Colombia?
Colombia has been capturing my imagination for close to a decade now, through books and people I've met over the years. During that time I've been lucky enough to travel around the country, from Medellin to Manizales, from the Caribbean Coast to high up in the Andes to the salsa capital and the Vallenato valleys. And even after a decade, there is so much I have yet to explore. But why travel Colombia?
Why pack a bag and venture south, when any number of government sites warn travellers to steer clear? What is it about Colombia that has people declaring their love for the country and its people? What's so magical about the place that causes people to flock to unknown beaches just to get a glimpse of the country's charm? Well, it's the people, of course, the breathtaking landscapes, the history, the beauty and the magic.
Colombia's tourism board, ProExport, created an entire campaign around the lure Colombia has on travellers. "The only risk is wanting to stay," the slogan charmed. And they're right. If you love history, adventure, kind people, home-cooked meals, knockout landscapes and more fruit juice options than you can even imagine, then be sure to travel Colombia. Here's some information I've learnt along the way that will hopefully help you organise your own trip to Colombia.
Arrival and entry into Colombia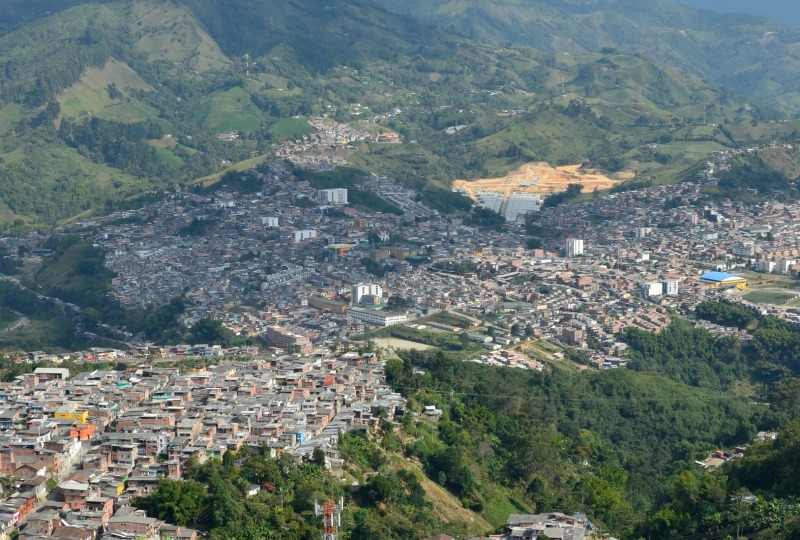 According to Immigration Department of Colombia, foreigners who visit Colombia do not need to organise their visa before making travel plans or to be allowed into the country. On entering Colombia, you will be given a 30- or 60-day tourism visa.
The length of your visit will be decided by the immigration officer who stamps your passport, and the amount of time can vary. But generally a 60-day visa is given. It is also important to have a ticket proving your onward journey available, as you will generally be asked to provide this at either the international airport when you arrive in Bogota, or in the United States, if you are flying via Los Angeles.
Of course, if you're anything like me, then you might find yourself not wanting to leave the country at all. If that is the case then there is the option to extend your stay. There is a process of extending your visa, though, and it includes going to the Immigration Department in Bogota (Calle 100 #11B-29 ph: (571) 408 8000).
When you arrive at the Immigration Department you will be asked to queue for an extension, if your extension is granted then you will have to make a short trip down the road (walking distance) to the Banco Occidente where you will pay your extension fee.
Then you'll bring this back to the office and get your passport stamped. Be aware, though, that tourist are only able to stay in the country for six months of the calendar year – 180 days. That means if you arrive in July, then you will be able to stay until the following June, given all your extensions are approved.
There are no entry taxes upon arriving in Colombia, but there is an exit fee which must be paid in cash. This fee is updated every year, and is generally between $35-$70USD. Entry taxes are not required upon arrival in Colombia.
Things to do in Colombia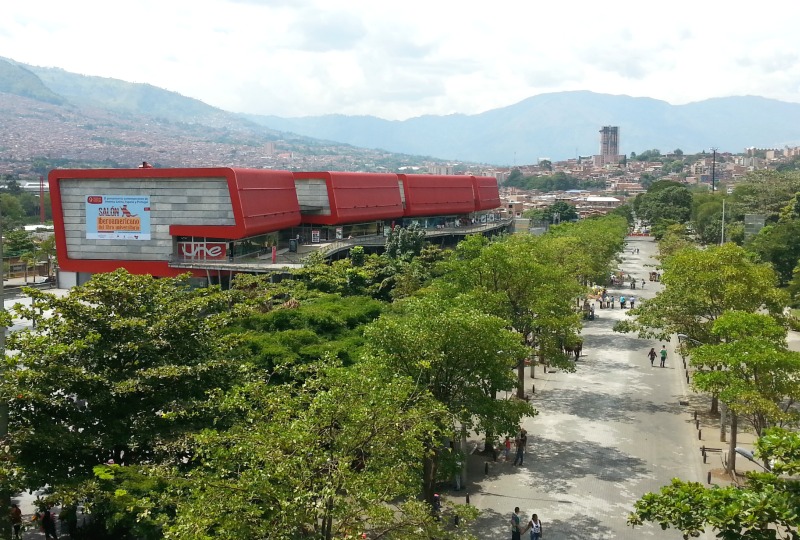 If you're wondering what to get up to while you travel to Colombia, well, here's a whole stack of blog posts about some of my own experiences travelling around the country.
Living in Colombia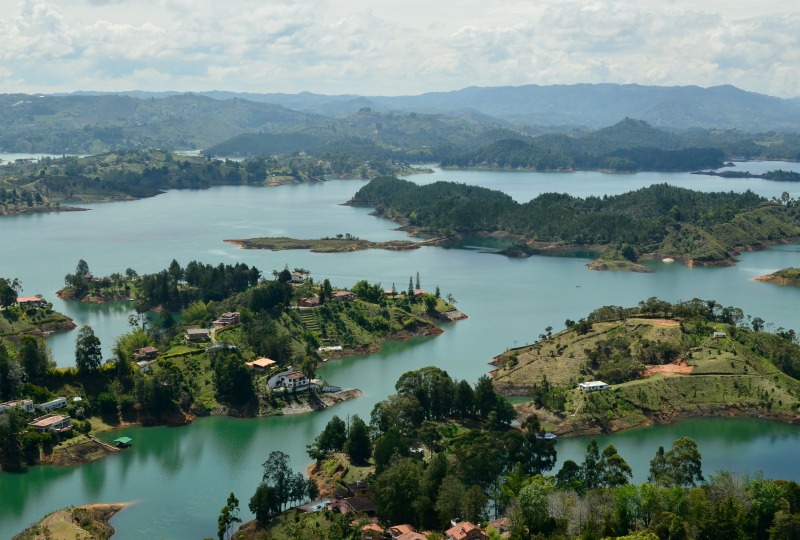 Thinking about living in Colombia? I'm not surprised! Take a look at some helpful information before making the move:
Food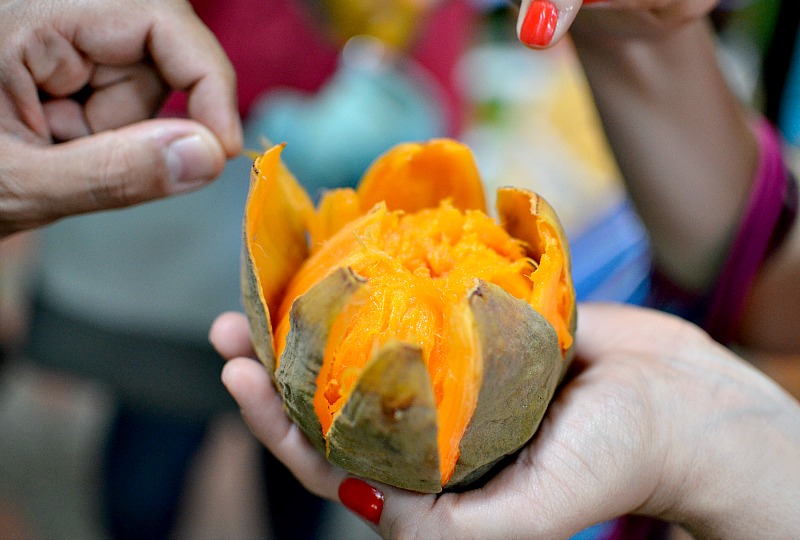 Food. It's always about the food. Here are a series of posts and recipes about Colombian food.
Safety in Colombia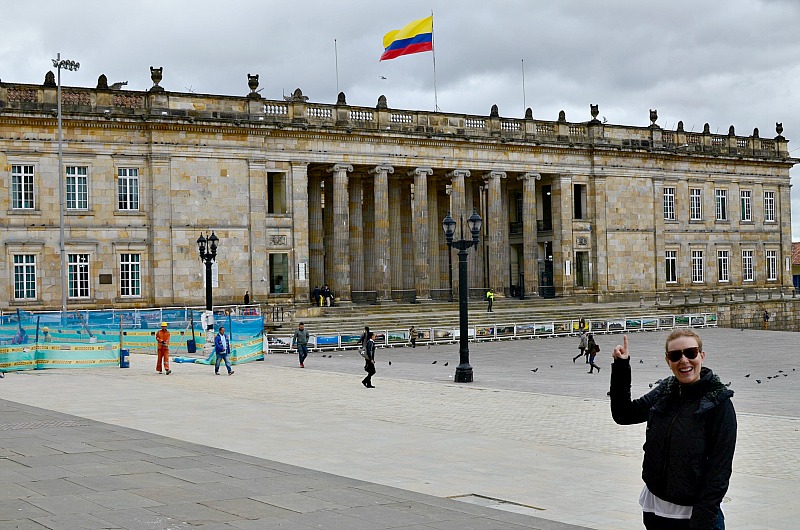 Travel tips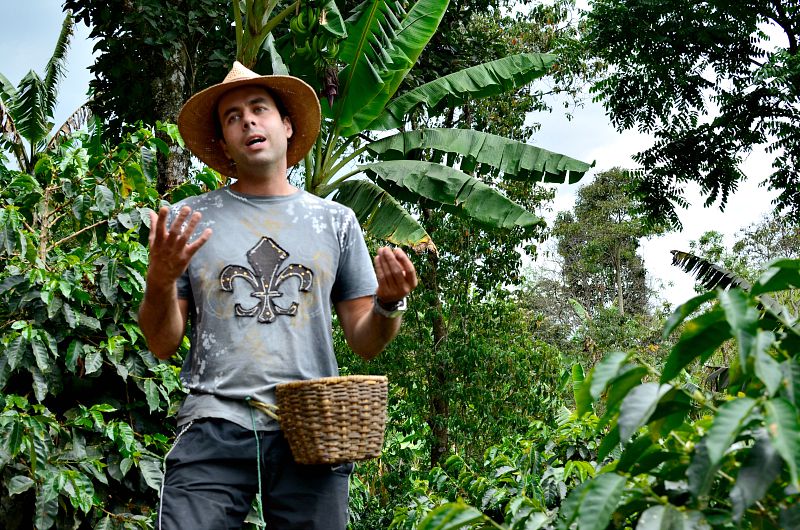 And here are some more travel tips and advice for Colombia and the rest of the world.
Tours and experiences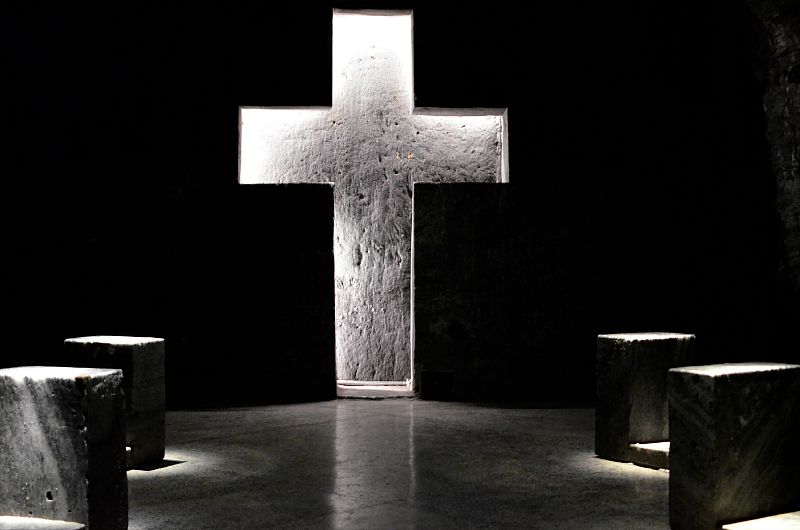 Learn Colombian Spanish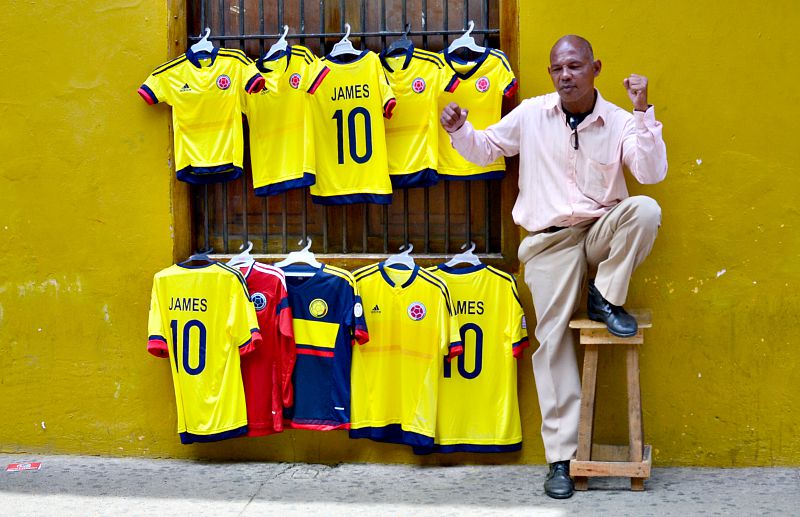 Do you want to learn Colombian Spanish? Here are some of my videos and links to learn how to make like a Colombian while you're travelling around the country.
Blogs and bloggers I LOVE!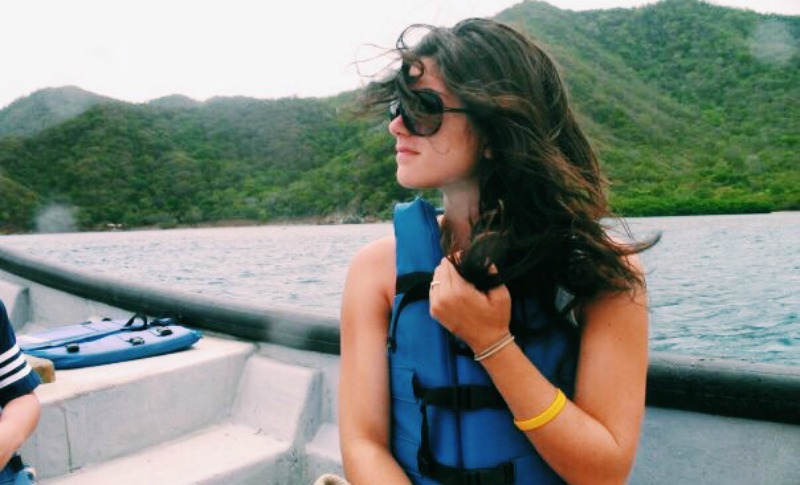 Don't just take my word about Colombia, here are some of my favourite blogs and bloggers who I'm sure you are going to fall in love with, too.
What have I missed? Is there anything else you want me to cover about Colombia? Be sure to send over an email and let me know!