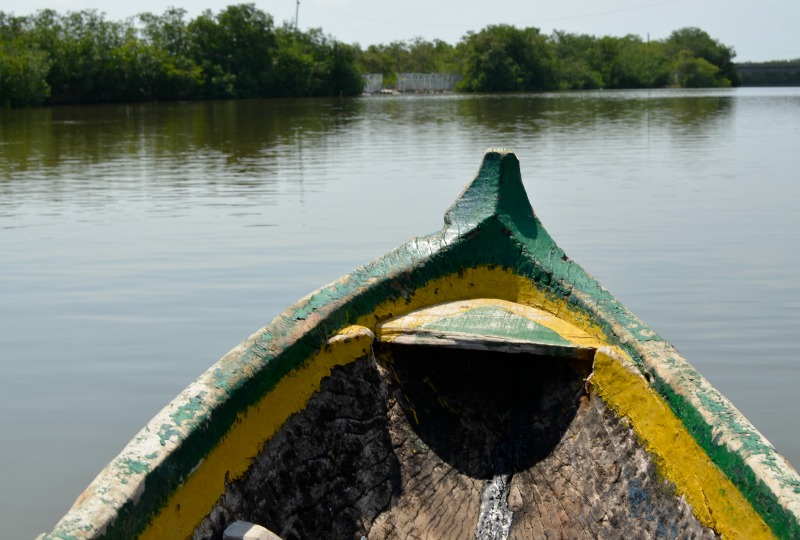 One of Colombia's most popular tourist destinations, Tayrona Park, has been closed because of drought and after a series of complaints made by the local indigenous groups about tourists behaving badly.
Authorities have since closed the park for the month of November for spiritual and environmental recovery, so locals can perform cleansing rituals.
More: Things to do in Santa Marta
For holiday-makers heading to Colombia in November with hopes of visiting Tayrona Park, unfortunately it's just not meant to be.  But there are loads of other spiritual and coastal destinations in Colombia that are worth the visit instead. Here's my list of things to do in Colombia while Tayrona Park is closed.
1. Visit one of the many unknown beaches throughout Colombia
Beyond Tayrona Park, the Caribbean and Cartagena, there's a whole host of little-known Colombian beaches, including: Tolu, Isla Mucura, Choco and Isla Gorgona. See more unknown beaches in Colombia here.
2. San Andres and Providencia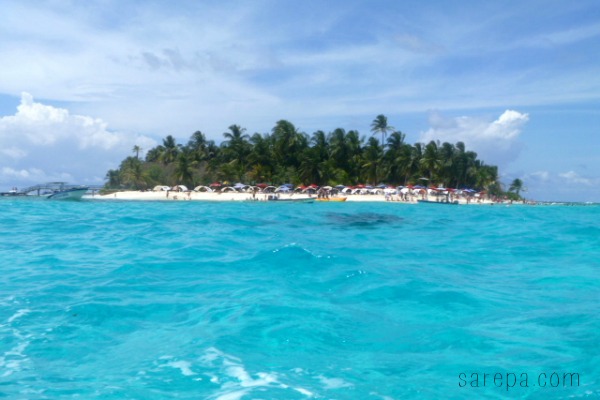 Now is the perfect time to visit the archipelago of San Andres, Providencia and Santa Catalina. The group of islands is actually 200km off the coast of Nicaragua but is technically Colombian soil. Put it on your list of things to do in Colombia in November.
More: 10 Little-known beaches worth visiting in Colombia
3. Mangrove tour in Cartagena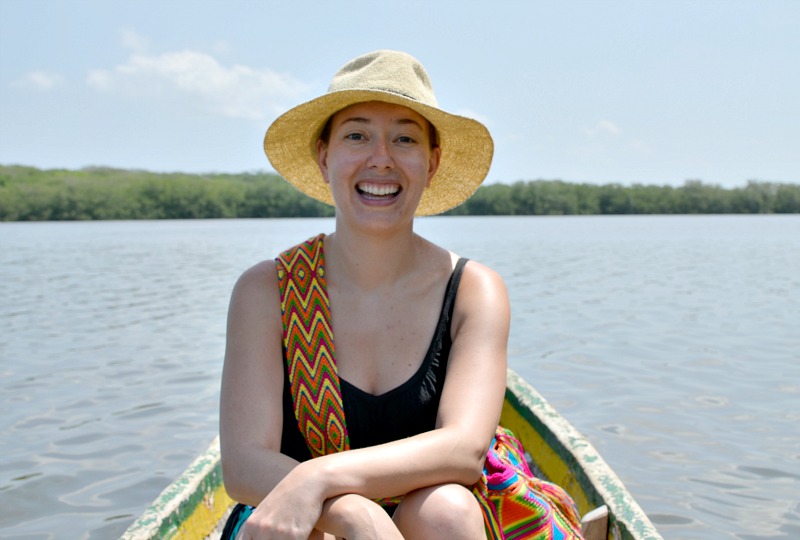 The harbour city of Cartagena is right on the water, but apart from visiting the surrounding beaches, you can also do a tour of the mangroves, spotting native wildlife as you go. It is one of those spectacular things to do in Colombia and a great way to learn about how the traditional owners of this land live.
4. Guatavita Lake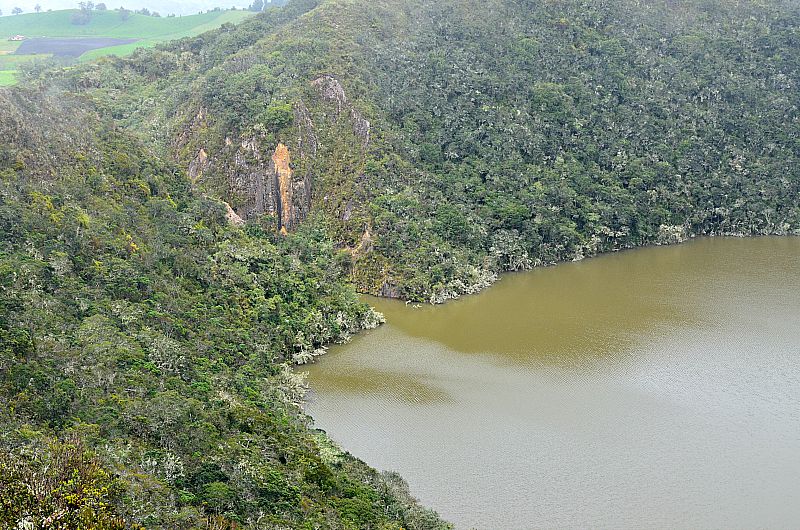 You might not be able to jump in the water, but if you're up for a spiritual site to visit and learn more about, then the magical Guatavita Lake is most definitely worth the trip.
5. Cabo de la Vela, La Guajira
You might be surprised to know that some remote desert locations in Colombia are surrounded by some of the most vibrant turquoise seas.  Cabo de la Vela has yellow-tinged sands and is home to the local Wayuu people. Sway yourself to sleep in a hammock woven by the locals while you're here.
Sign up to receive your 15-day Inspire Guide to Colombia