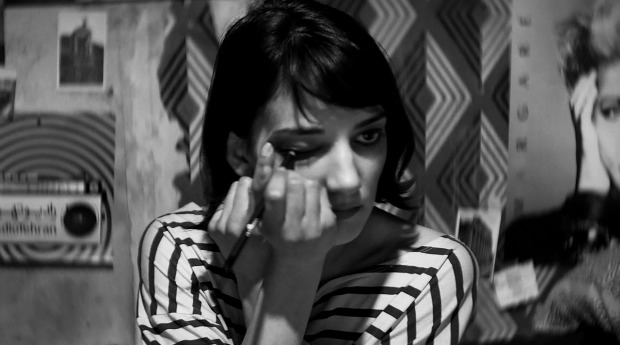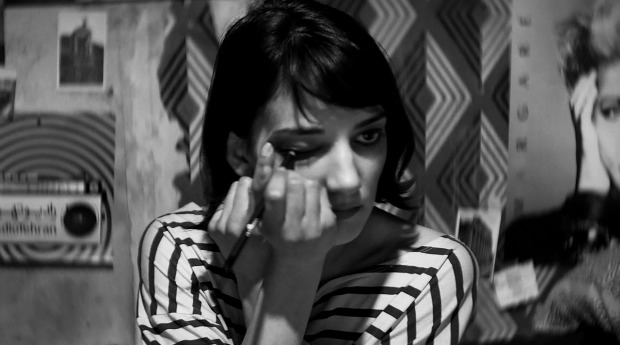 Image: Vice
I was sitting in the backseat of a car on the way to a nightclub with two girlfriends of mine, one Australia-Ethiopian and the other Iranian. My Ethiopian friend and I were talking about some political situation of the time and I noticed that the Iranian girl, who I had just met, wasn't saying all that much. I pulled at my seat belt to free up some space so I could edge closer. I apologised, saying sorry to bring the mood down with all the political chit-chat.
She was sitting in the front seat, but turned back to look at me through her thick-framed prescription glasses, the light from the street lanterns flashing across her face as we drove along the main road in search of a car park. She shot me a smile, and explained something along the lines of: "I'm Iranian. All we do is talk politics. Listening to you two feels like home." She shuffled back around as my friend turned the conversation away from our debate and on to how the heck she was going to manage a reverse parallel park.
Nuclear programs, waning human rights, shaky international relations, sanctions, that's the direction the public political discourse often follows when it comes to Iran. But having surrounded myself with a variety of Iranians, my partner included, I've since learnt that while talking politics is a big part of the Iranian zeitgeist, there's much more to the country than the one-dimensional view outsiders often see.
"Iran doesn't just have a nuclear program," my partner says in the lobby of the New Farm Cinemas, "We've got Vampire Western horror films too," he jokes to the Australian couple we've befriended in the queue. We were lining up to see a film called A Girl Walks Home Alone At Night, put on by Daricheh Cinema.
Directed and written by Ana Lily Amirpour and released by Vice Films, the movie is the first Iranian Vampire Western ever made. Unsurprisingly, I guess. How any Vampire Western are there world-wide? In any case, I'd seen the trailer and was really excited to see the movie, which had been described as a "Middle Eastern feminist vampire romance" by Variety. And the gritty film doesn't disappoint.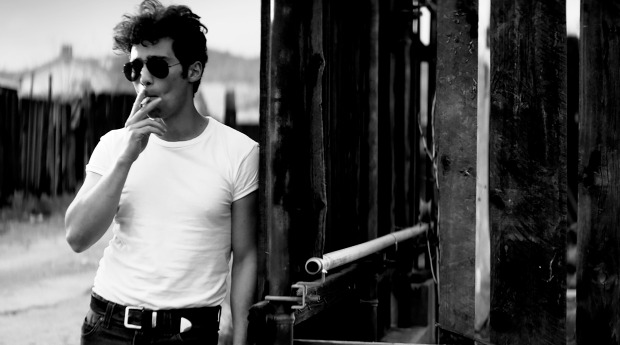 Image: Vice
The first scene sees doe-eyed protagonist Arash, played by German-Iranian actor Arash Marandi, emerge from a wooden structure with a fluffy white cat. This sets the scene for the rest of the film, really. It's dark and mysterious, but there's an element of warmth and surprise in there, too. Amid the mass deaths, drugs and prostitution, some parts of the film are even funny. There's a lot of symbolic imagery at work in the small Iranian underground world of Bad City, and it's all held together by a laughable love story. But what's not to love about a skateboard-riding, blood-thirsty, chador-wearing pseudo heroine? Take a look at the trailer below:
Have you seen A Girl Walks Home Alone at Night? Let me know what you thought of the film in the comments section below.