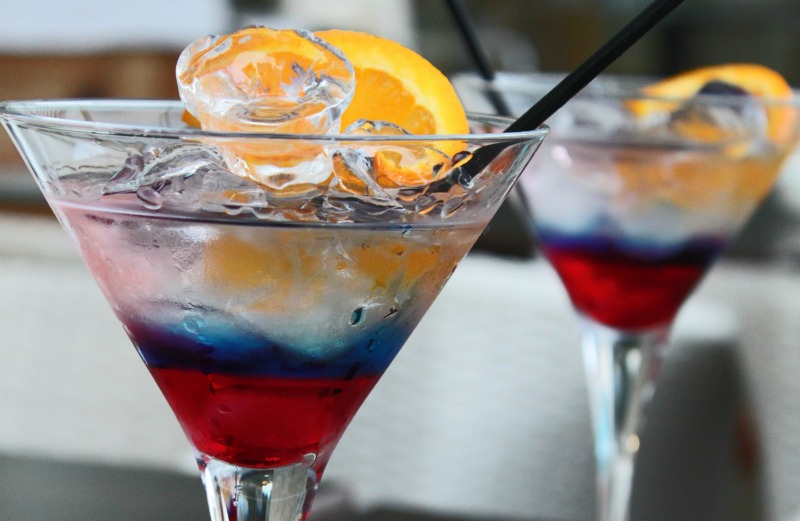 Image: Michael Melters/Flickr
Cali is the salsa capital of the world. It's where fast-footed dancers perform in glitzy shows like Delirio. But if getting loose, swivelling your hips and tapping your toes to salsa beats sounds just about as fun as passing a kidney stone, then not to worry. There's loads to get up to if you travel Cali, Colombia, even if you're not into salsa. Here are some of my top bars and nightclubs in Cali if you're not much of a dancer.
Kabaret Bar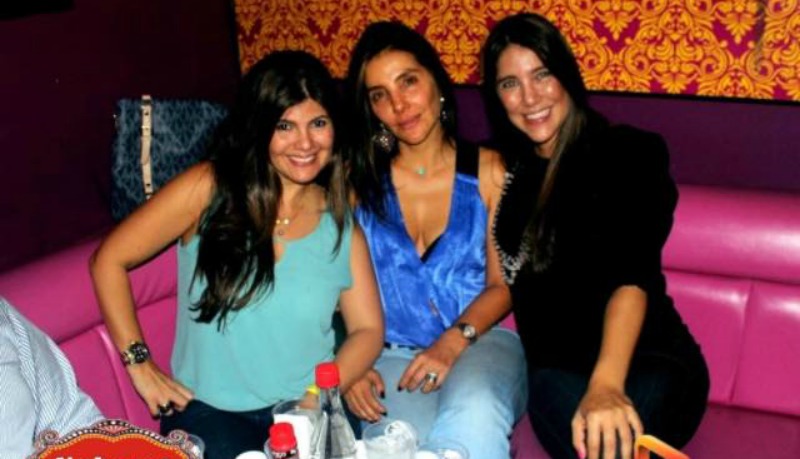 Image: Kabaret Bar/Facebook
In Barrio Granada, there is an amazing (and totally kitsch) bar called Kabaret, which plays only Musica Plancha. Now, if you don't know what Musica Plancha is, it's ironing music. Basically, the kind of music you sing to alone. It's sad, sorry music about loves lost and broken hearts. I went along to Kabaret with a big group of girls and we spent the night singing Musica Plancha and pretending to cry into our cocktails. What a night!
Address: AV 9 N # 14-17 (Frente a Archies) Barrio Granada
Cali, Colombia
Maui Sports Bar + Brewery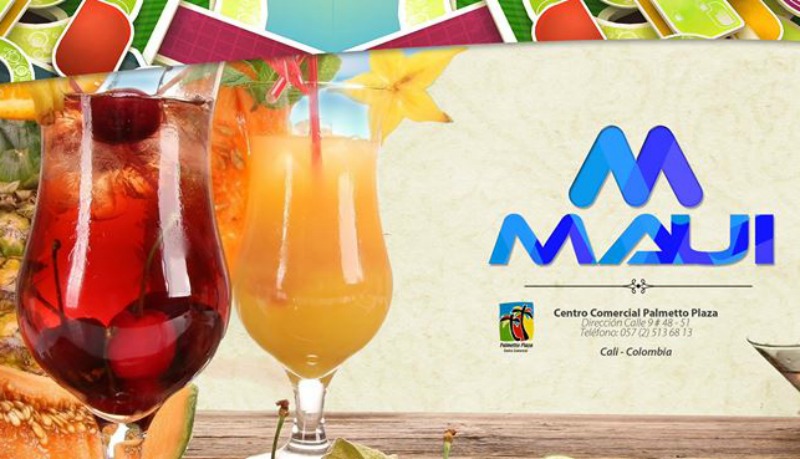 Image: Maui Sports Bar and Brewery/Facebook
Now this place is a sports bar and brewery, you can count on there not being much salsa in this kind of establishment. It's the type of bar you can have a beer while watching the football on the screen projector. Beer is the go-to drink, but they're also a cocktail bar, too.
Address: 78-Calle-18-21,-Comuna-9,-Cali
Facebook: Maui Sports Bar and Brewery
Bourbon St.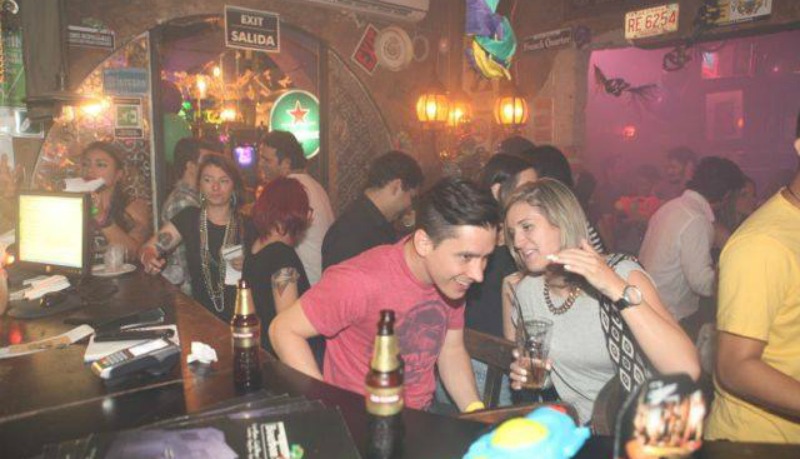 Image: Bourbon St./Facebook
If your idea of a good night out is with a big group of friends, a bucket of beer and eating steak while watching a covers band play ACDC tracks, then Bourbon St. just might be up your alley. It's a New Orlean's themed bar and it looks like it's the kind of place where both the locals and travellers can have one hell of a party.
Address: Av 9N # 15-27, Cali, Colombia
Facebook: Bourbon St.
Route 66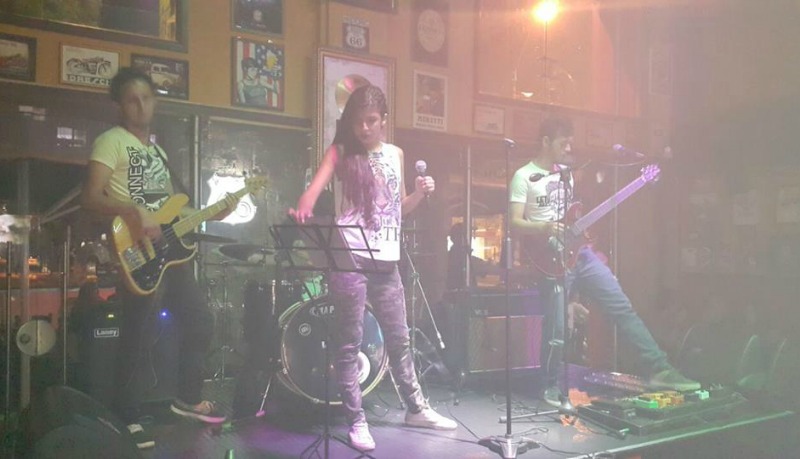 Image: Route66Bar/Facebook
Food, drinks and rock music is pretty much what you're likely to get at Route 66 without fail. There are two different locations, one is in the North, the other in the South. Nachos and ribs are on the menu at each and Metallica, Led Zeppelin and Guns'n'Roses are their musical favourites.
Address: Cra 66 11-60, Cali, Valle del Cauca or Avenida 9N #20N-14 Cali, Valle del Cauca
Website: Route66Bar
Roset Restaurante and Gin Bar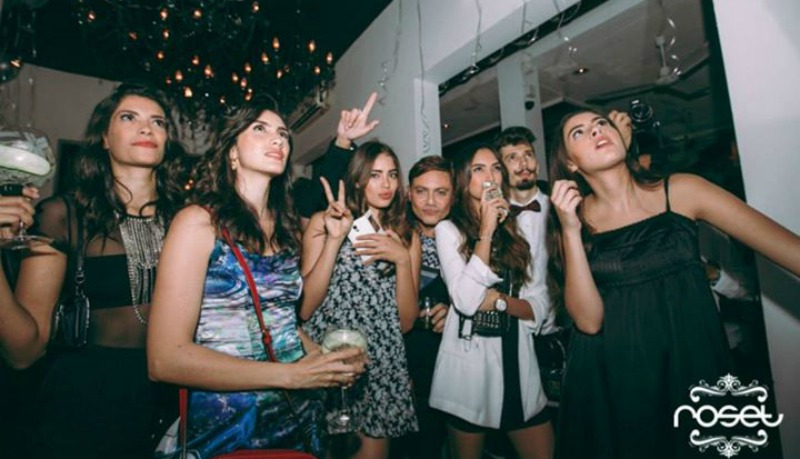 Image: Roset/Facebook
Roset is one of the more luxurious and top-end bars and restaurants in Cali, with the likes of Jean Paul Gaultier having visited for a tipple or two.
Address: Carrera 2 # 1-14 Cali, Valle Del Cauca, Colombia
Website: Roset
Garden Lounge Bar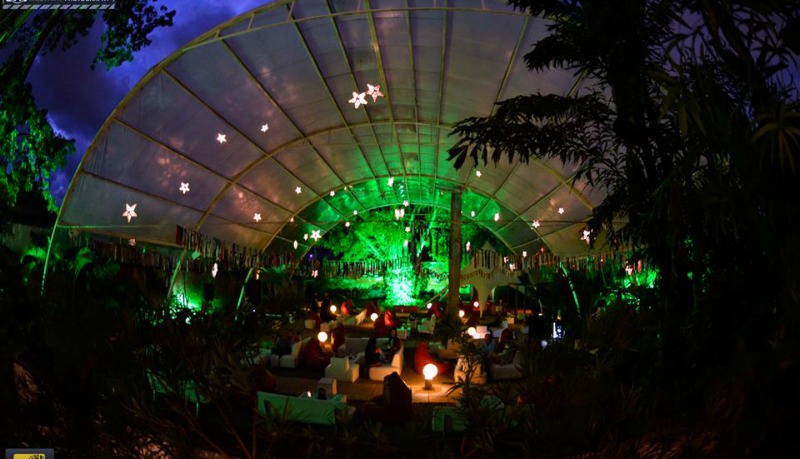 Image: Garden Lounge/Facebook
Garden Lounge has got a seriously chilled, really cool vibe about it. And, yes, it does look like a lounge room and a garden have been combined to create one interesting and inviting bar and restaurant space. There's live music, DJs, cocktails and fusion food on the menu. And not a salsa dancer in sight.
Address: Calle 16 # 103-58 Ciudad Jardín Cali, Colombia
Facebook: Garden Lounge
Las tiendas pequenitas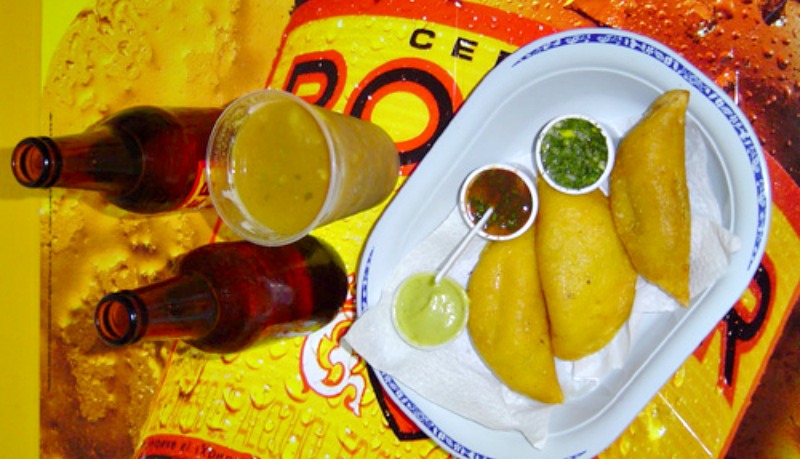 Image: Andres David Aparicio Alonso/Flickr
Don't discount the small, hole-in-the wall tiendas. Not only will you get great insight into the locals by pulling up a chair and having a drink with them, but you'll also be supporting some of the smaller establishments away from the party districts.
Where else can you enjoy a night out in Cali if you're not a fan of salsa? Share you ideas with us in the comments section below.