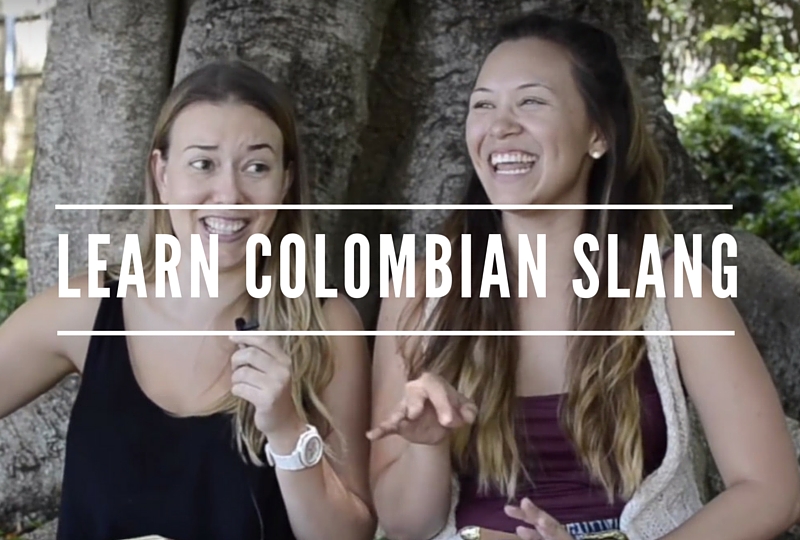 There are so many words and phrases that are commonly used in Colombia but not in other Spanish-speaking countries. I'm no expert on Colombian slang, as you'd know if you've seen any of my YouTube videos, and that's why I've enlisted the help of Caleña, Juliana Medina, from Aca en Australia to help me navigate through the unknown territory of Colombian Spanish.
One thing I've noticed in Colombia is that the accent and words people use vary from region to region. People from Bogota, for example, have a completely different accent from people who live on the coast and they even use different words and expressions. While phrases like "su merce", which means your majesty, but is actually just a polite way of saying sir or madam, is commonly used in Bogota, that's not the case in other areas of the country like Santa Marta or Cali.
Juli and I went through some of our favourite Colombian slang and expressions commonly used within different areas of the country. You can take a look at the video below.
So, what are some of your favourite Colombian words and phrases? And what words are commonly used where you're from? Here are some of my favourites:
1. Paila
Paila is Colombian slang for "What a shame!" or  "Bad luck!" The literal meaning, though, is pot. Like the type of pot you'd make sancocho, perhaps, which wouldn't be bad luck at all. Yum!
2. Qu
é

oso!

In Colombian slang Que Oso means "How embarrassing!" But if you translate it literally, it means "What a bear!"
3. Bacano/Ch
é

vere!

Both bacano and chevere mean "cool" in Colombian Spanish.
4. Camello
Camello means work in Colombian slang, but it's literal meaning is camel!
5. Deli!
Deli is short for delicioso, or delicious.
Watch the entire video below:
What are some of your favourite Colombian words and phrases? Let me know in the comments section.
Love Colombian slang? Pin this post for later!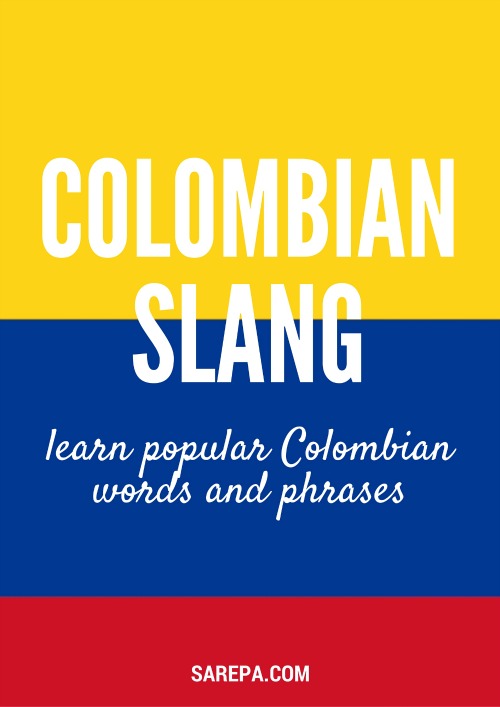 Sign up to receive your FREE eBook