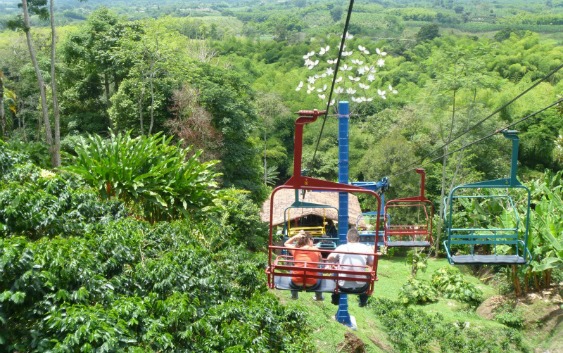 This has got to be one of the most ambitious posts that I have ever posted on Sarepa.com. First I wanted to do a video about my top 5 places to visit in Colombia, then that number became 20, then 50 and before I knew it I was writing a list of 100 destinations, which just seemed crazy. So, for the last couple of months (yes, really!), I've been collating this list of places to visit in Colombia, some of which I've visited myself (60 so far!), others I've yet to explore. I'm sure there are still a bunch of places that I've failed to mention, too, so don't hesitate to let me know what I've missed in the comments section. In the meantime, though, especially if you're planning to travel to Colombia soon, check out the list and think about some of the places you're looking forward to visiting yourself.
First up, here is the video that started it all. My Top 5 Places to visit in Colombia:
1. Santa Fe de Antioquia
2. Alumbrados, Christmas lights in Medellin
3. Parque Arvi, Medellin
4. Plaza de Botero, Medellin
5. Pueblito Paisa, Medellin
6. Flower Festival, Medellin
7. Barefoot park – Parque de los Pies Descalzos, Medellin
8. Metro Cable, Medellin
9. Spain Library – Biblioteca de Espana, Medellin
10. Parque Lleras, Medellin
11. El Poblado, Medellin
12. Jardin Botanico – Botanical Gardens, Medellin
13. La Piedra del Peñol, Guatape
14. Bolivar Square – Plaza Bolivar, Bogota
15. Monserrate, Bogota
16. La Candelaria, Bogota
17. Usaquen, Bogota
18. Andres D.C., Bogota
19. Botero Museum, Bogota
20. Primary Cathedral of Bogota
21. Casa de Moneda de Colombia, Bogota
23. La Calera, Bogota
24. Andres Carne de Res, Chia

29. Volcan de Lodo El Totumo, Mud Volcano

30. Baru and Rosario Islands, Cartagena de Indias
31. Castillo San Felipe de Barajas, Cartagena
32. Tayrona National Park
33. Lake Guatavita
34. Sierra Nevada de Santa Marta
35. The Lost City, Sierra Nevada
36. National Coffee Park, Montenegro
37. Carnival de Barranquilla
38. Calima Lake, Valle del Cauca
39. Nevado de Tolima, Tolima
40. Ibague Folk Festival, Tolima
41. Honda, The City of Bridges
42. San Sebastian de Mariquita, Mariquita
43. San Antonio, Cali
44. Feria de Cali, Cali
45. Iglesia de la Ermita, Cali
46. Parque de las Poetas, Cali
47. Cristo Rey, Cali
48. Cerro de las Tres Cruces, Cali
49. Petronio Alvarez Festival, Cali

50. Catedral Señor de los Milagros, Buga
51. Statue of Sebastián de Belalcázar, Cali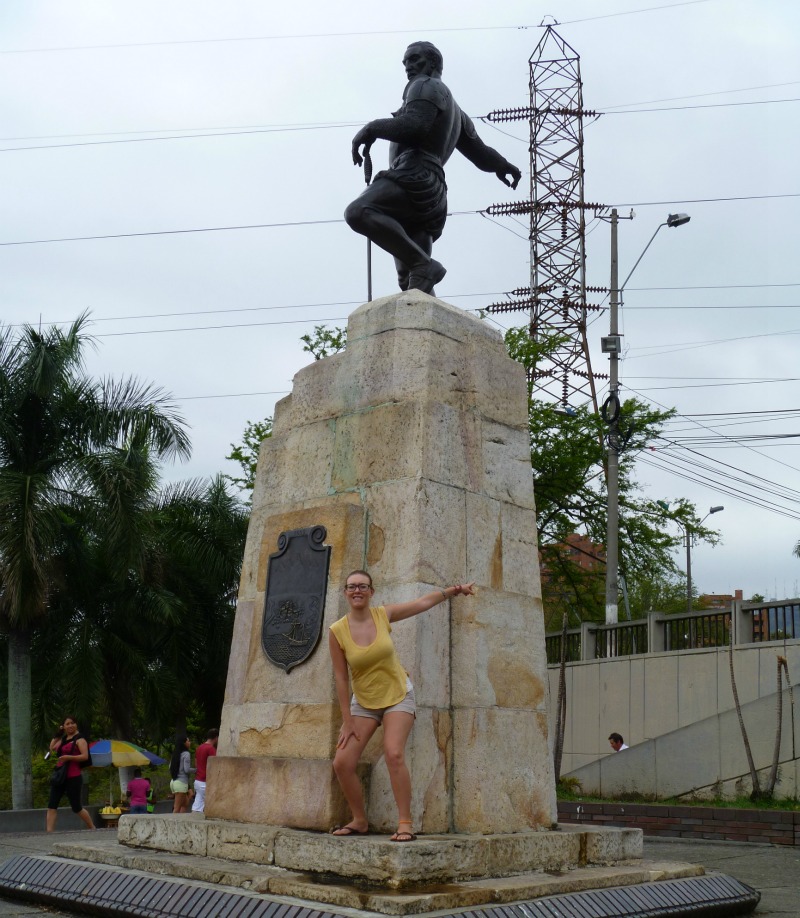 52. Tin Tin Deo Salsa bar, Cali
53. Nuqui, Choco
54. Bahia Solano, Choco

55. Playa Blanca, Tayrona Park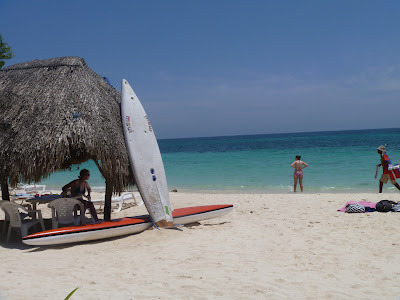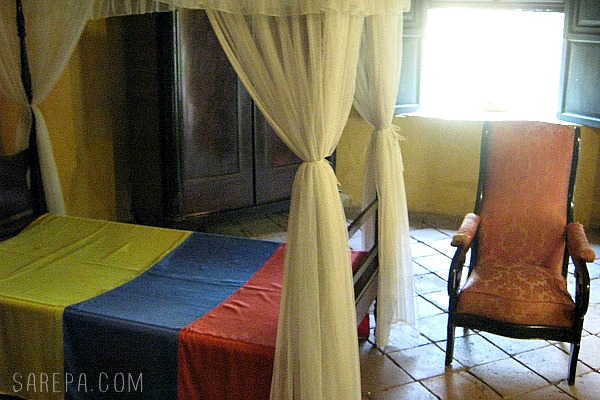 57. Simon Bolivar Memorial Monument, Santa Marta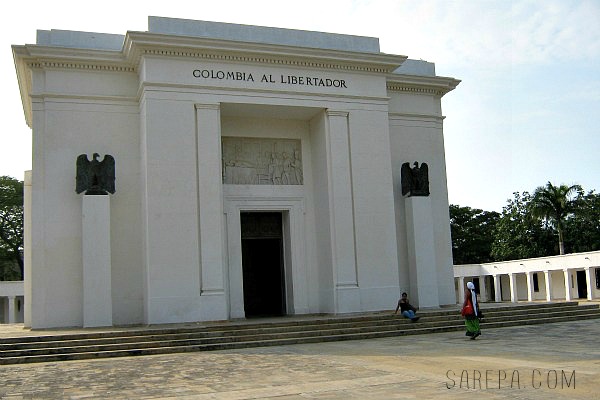 58. El Rodadero, Santa Marta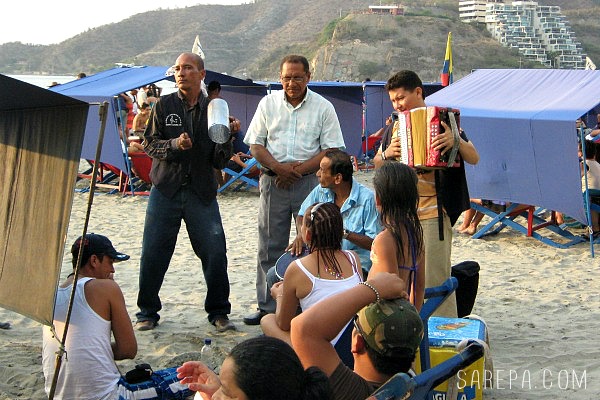 59. Catedral de Mompos

60. Iglesia de Santa Barbara, Mompos
61.  Termales de Choconta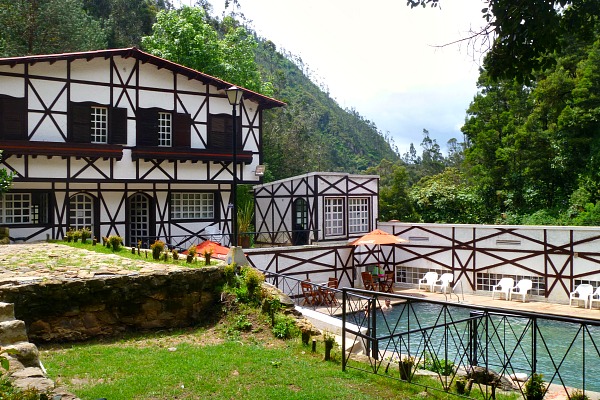 62. Church of Our Lady of the Rosary, Villa De Leyva
63. Pozos Azules, Blue Lakes, Villa de Leyva
64. Casa Terracota, Villa de Leyva
65. Plaza Principal (Main Plaza), Villa de Leyva
67. The Amazon Jungle
68. Leticia, The Amazon

69. La Guajira

70. La Guajira Peninsula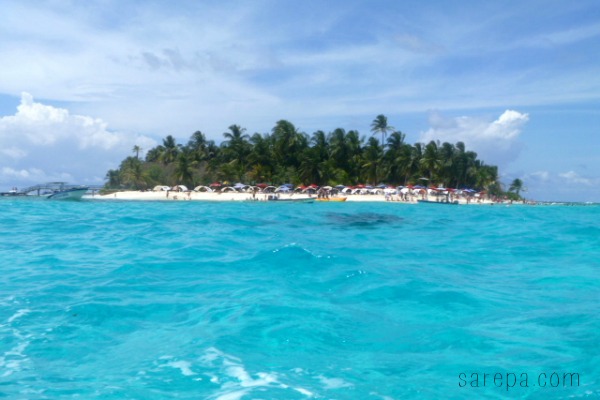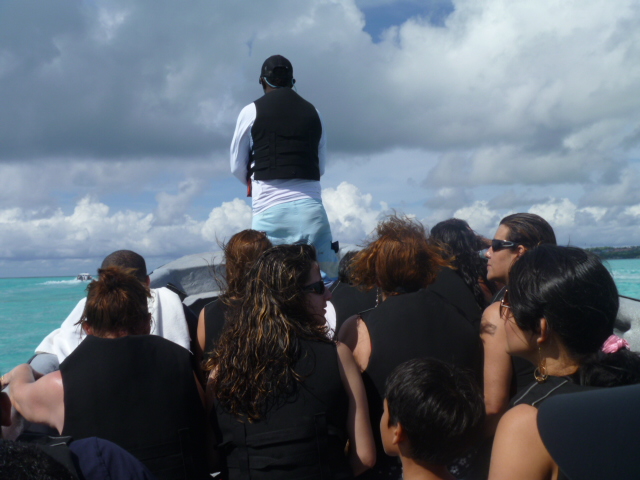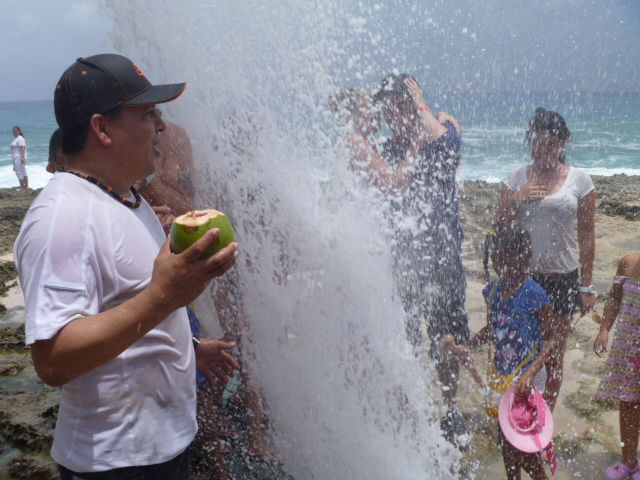 73. Providencia and Santa Catalina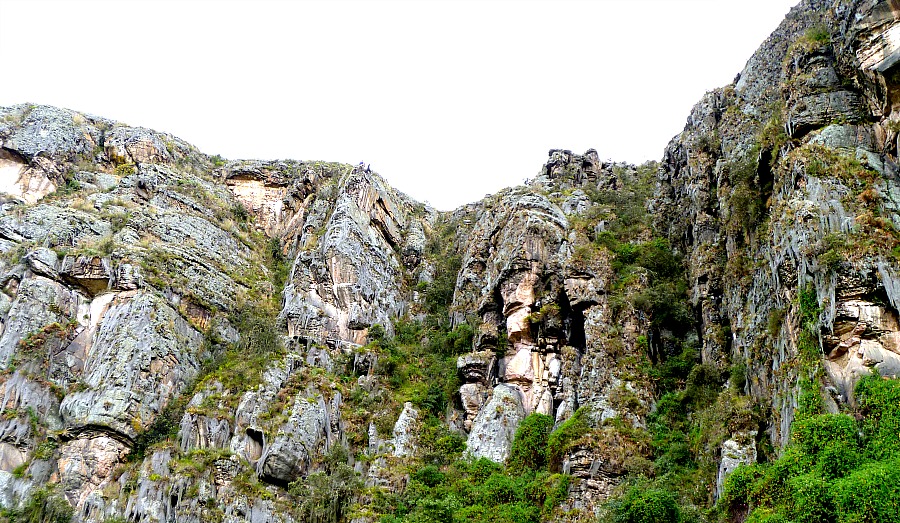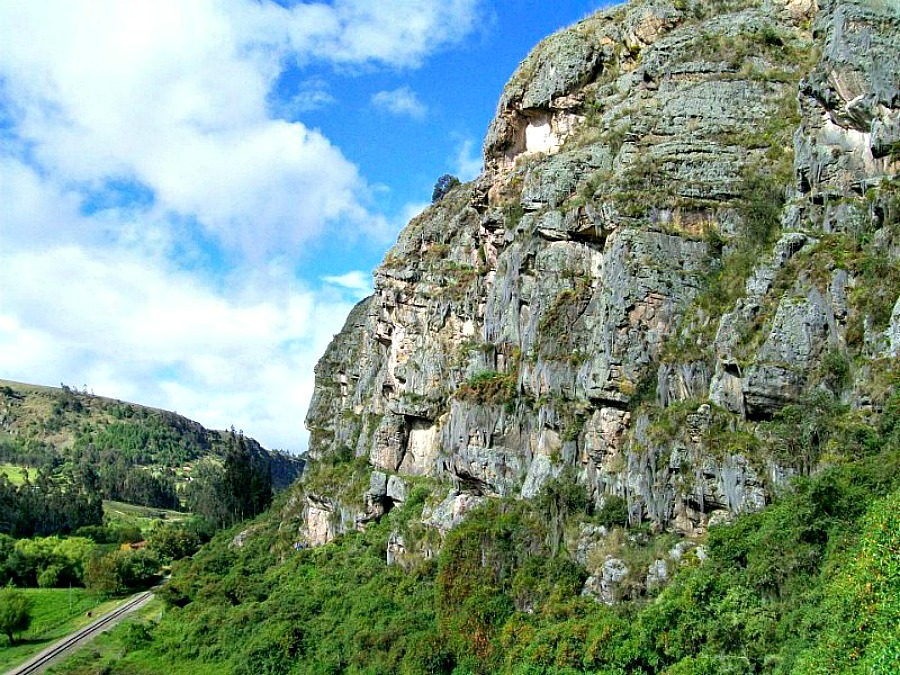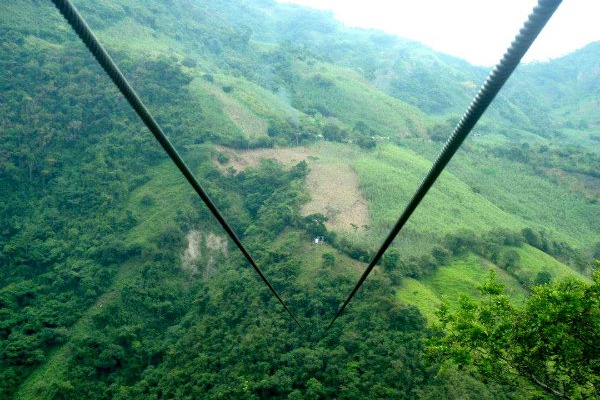 76. Parque Caldas, Popayan
77. Purace Volcano, Popayan
78. Holy Week, Popayan
79. San Agustin Archelogical Park, San Agustin
80. Coffee Plantation, Quindio

81. Penas Blancas rock faces, Quindio
82. White water rafting in San Gil, Santander
83. Carnival of Blacks and Whites, Pasto
84. Chingaza National Park, Cundinamarca
85. Manizales

86.

Torre del Cable, Manizales



87.

Catedral Basílica Nuestra Señora del Rosario de Manizales
88. Chicamocha Canyon

89. Santa Rosa de Cabal

90. Chinia Falls, Fomeque
91. Basilica of Our Lady of the Rosary, Chinquinquira
92. Festival Llanero, Villavicencio
93. Playas de Ladrilleros, Buenaventura
94. Vallenato Legend Festival, Valledupar
95. Las Lajas Cathedral, Ipiales
96. Salento, Quindio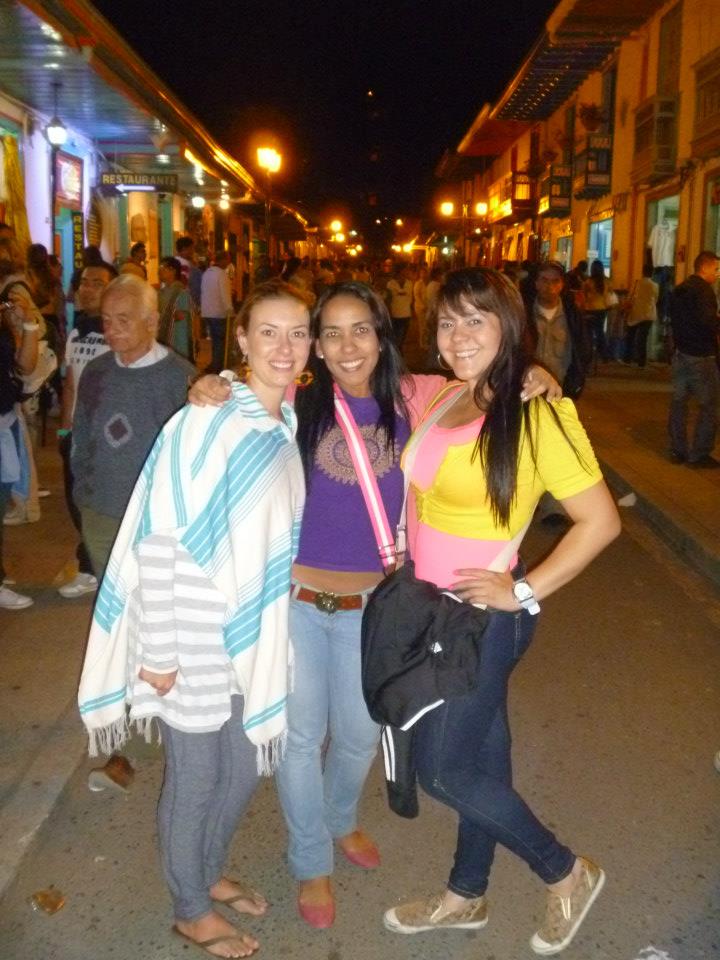 97. Montenegro
98. Sierra Nevada del Cocuy
99. Rio Magdalena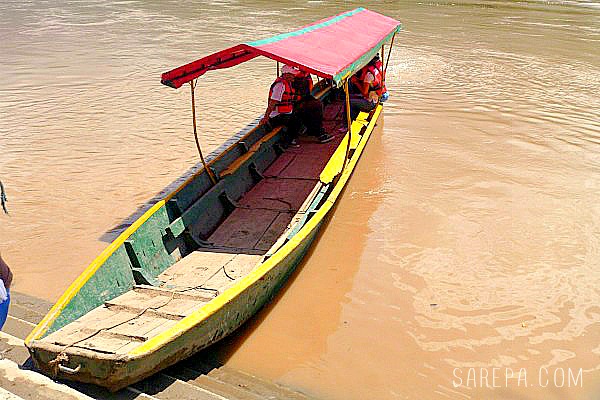 100. Aracataca, the birthplace of Gabriel Garcia Marquez
What have I missed? There are so many beautiful places in Colombia, I'm sure I missed a bunch. Have many of these places have you visited? Let me know in the comments section below.