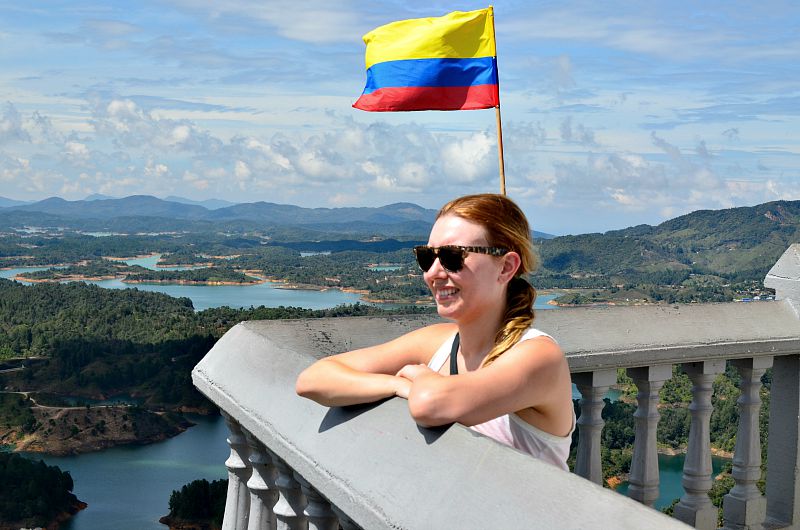 Hi there! I'm Sarah (but people call me Sarepa). First up, thanks so much for stopping by! If you're looking for information about travelling to or living in Colombia, then you're in the right place.
Below I have compiled a list of information, resources and posts that might just come in handy if you're planning a trip to Colombia. Let me be your virtual guide and assist you with anything from booking accommodation to organising your own tours. My goal is to help you get the most out of your trip, without spending a fortune while you're at it! Here are some resources and services to make sure you have everything on your side to help you create a memorable experience in Colombia
Books about Colombia
Colombia a comedy of errors: A joint effort by British journalist Victoria Kellaway (of Banana Skin Flip Flops) and British-Colombian artist and writer Sergio J. Lievano, Colombia a comedy of errors explores Colombia's history through tongue-in-cheek humour and satirical observations. Including more than 160 caricatures of some of Colombia's most recognisable faces, including Shakira, Bolivar, Botero and Uribe, the book explores what being Colombia really means and what the country is all about.
Was Gabo an Irishman?: In Bogotá, a Spanish humanitarian worker attends a funeral without a body, as a storm of yellow butterflies swirls outside. In the jungle, an English anthropologist finds a tiny peace community fighting to preserve their way of life. And, somewhere in the Andes, an Australian coffee farmer confronts a guava-throwing witch in his tree. This collection brings together 26 personal essays by writers from across the world, all of whom have lived in Gabriel García Márquez's homeland.
Short Walks from Bogota: Short Walks from Bogota is a commentary on Colombia's complex socio-political history as told by journalist Tom Feiling. Author of The Candy Machine, Tom talks to women who disappeared at the hands of paramilitaries, to former guerrilla fighters and their ex-captives, and the nomadic tribe who once thought they were the only people on earth and now charge $10 for a photo. Full of interesting characters and rich insights.
Badt Travel Guide to Colombia: With its jagged, volcanic peaks; sands of gold, black and silver; palm-trimmed Pacific and Caribbean coastlines; tufted fields of coffee; dense jungles, snow-capped mountains and idyllic islands; numerous indigenous cultures and exciting buzzing cities, Colombia is 'ten countries in one': a diverse and little-explored succession of eye-popping geological highlights on one of Latin America's most varied terrains. Now in its third edition Bradt's Colombia enchants wildlife fanatics and provides plenty of first-hand insight into striking colonial cities, rainforests, beaches, historic villages and secret gems.
Exclusive Colombia offers:
Coming soon!
Expats in Colombia
Read all about other expats who have decided to call Colombia home.
Arrival and entry into Colombia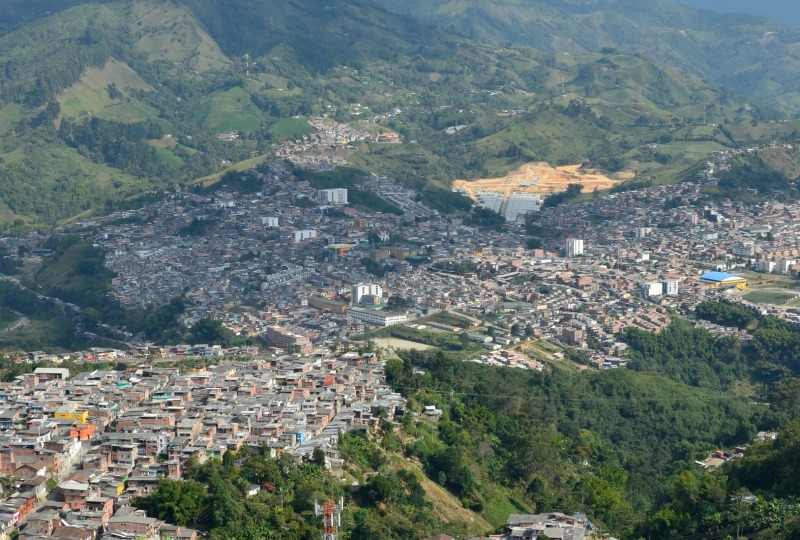 According to Immigration Department of Colombia, foreigners who visit Colombia do not need to organise their visa before making travel plans or to be allowed into the country. On entering Colombia, you will be given a 30- or 60-day tourism visa.
The length of your visit will be decided by the immigration officer who stamps your passport, and the amount of time can vary. But generally a 60-day visa is given. It is also important to have a ticket proving your onward journey available, as you will generally be asked to provide this at either the international airport when you arrive in Bogota, or in the United States, if you are flying via Los Angeles.
Of course, if you're anything like me, then you might find yourself not wanting to leave the country at all. If that is the case then there is the option to extend your stay. There is a process of extending your visa, though, and it includes going to the Immigration Department in Bogota (Calle 100 #11B-29 ph: (571) 408 8000).
When you arrive at the Immigration Department you will be asked to queue for an extension, if your extension is granted then you will have to make a short trip down the road (walking distance) to the Banco Occidente where you will pay your extension fee.
Then you'll bring this back to the office and get your passport stamped. Be aware, though, that tourist are only able to stay in the country for six months of the calendar year – 180 days. That means if you arrive in July, then you will be able to stay until the following June, given all your extensions are approved.
There are no entry taxes upon arriving in Colombia, but there is an exit fee which must be paid in cash. This fee is updated every year, and is generally between $35-$70USD. Entry taxes are not required upon arrival in Colombia.
Things to do in Colombia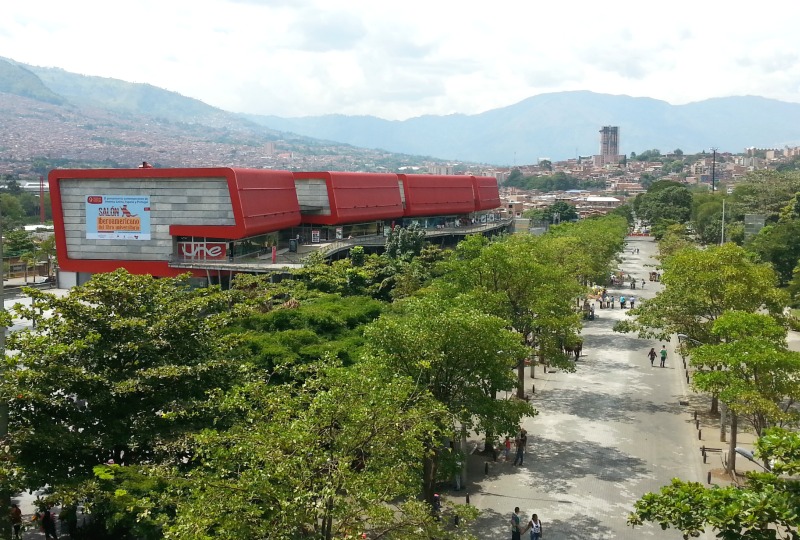 If you're wondering what to get up to while you travel to Colombia, well, here's a whole stack of blog posts about some of my own experiences travelling around the country.
Living in Colombia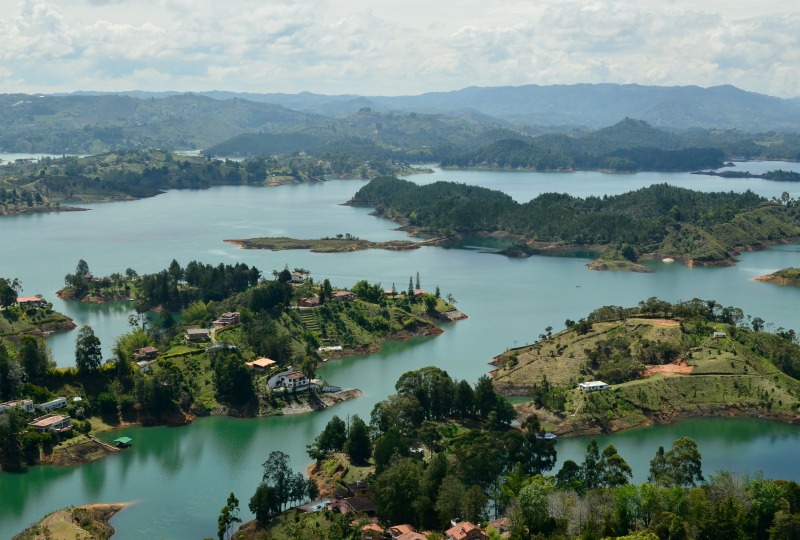 Thinking about living in Colombia? I'm not surprised! Take a look at some helpful information before making the move:
Food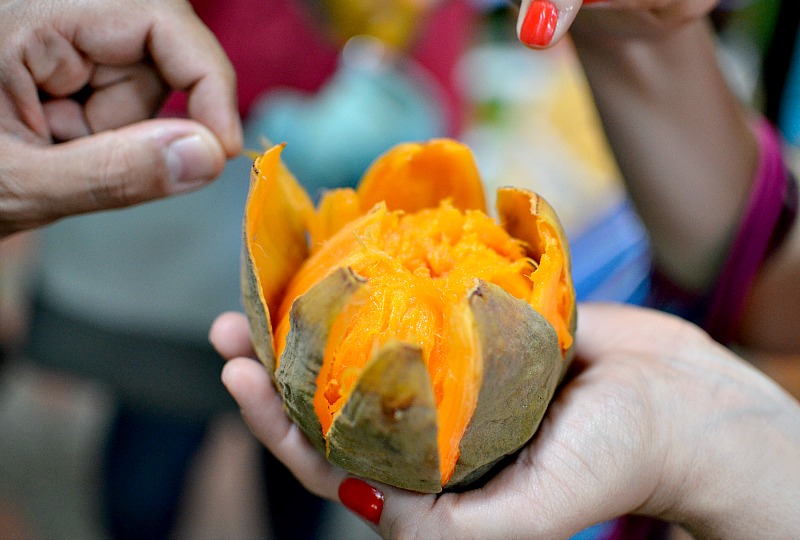 Food. It's always about the food. Here are a series of posts and recipes about Colombian food.
Safety in Colombia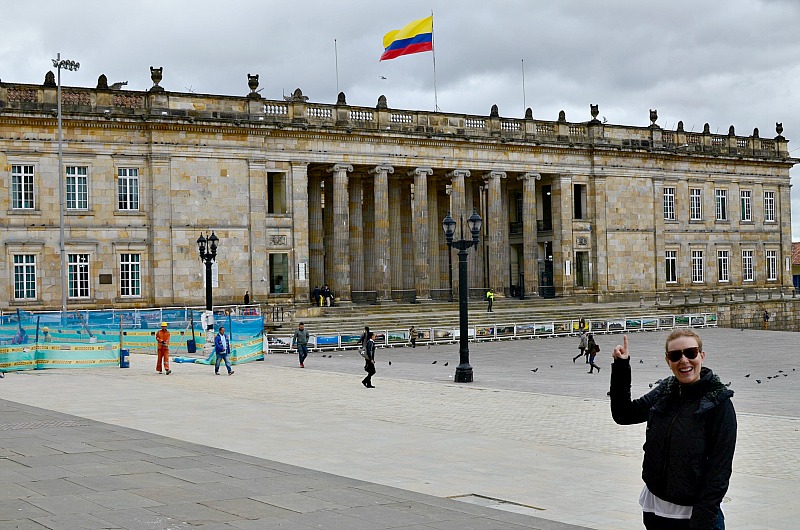 Travel tips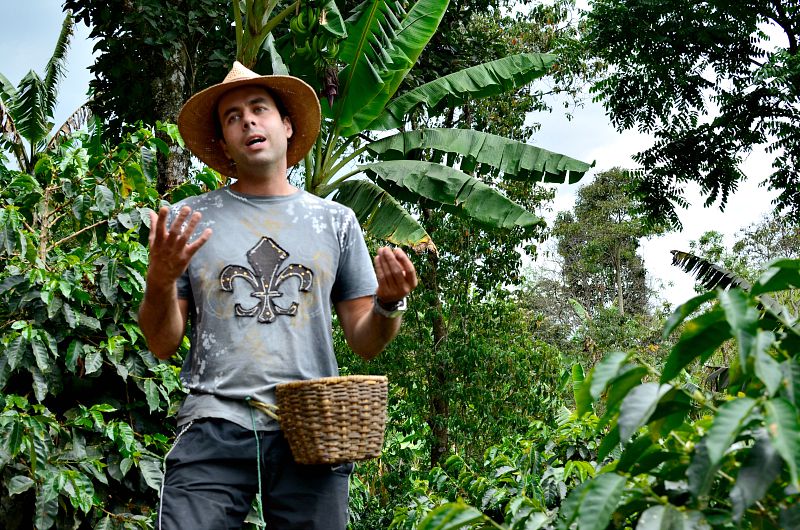 And here are some more travel tips and advice for Colombia and the rest of the world.
Tours and experiences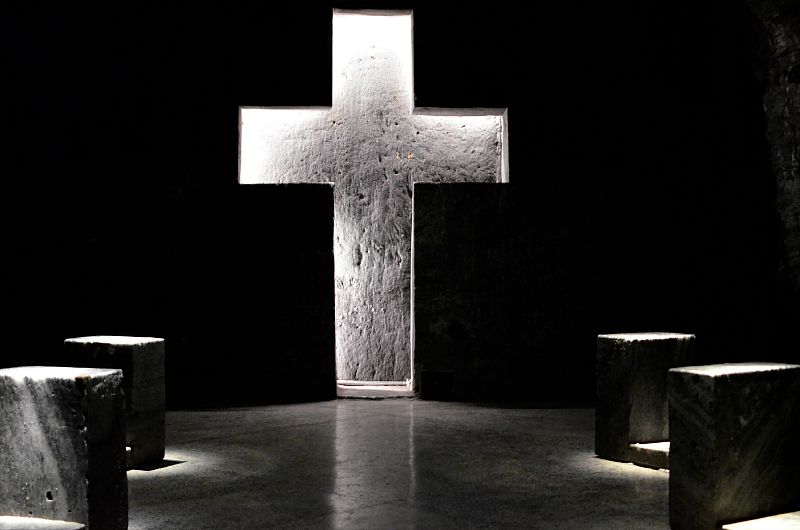 Learn Colombian Spanish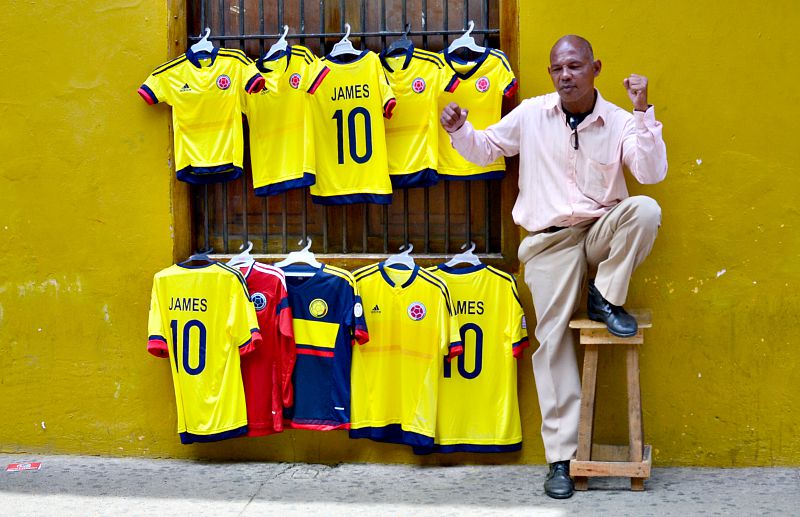 Do you want to learn Colombian Spanish? Here are some of my videos and links to learn how to make like a Colombian while you're travelling around the country.
Blogs and bloggers I LOVE!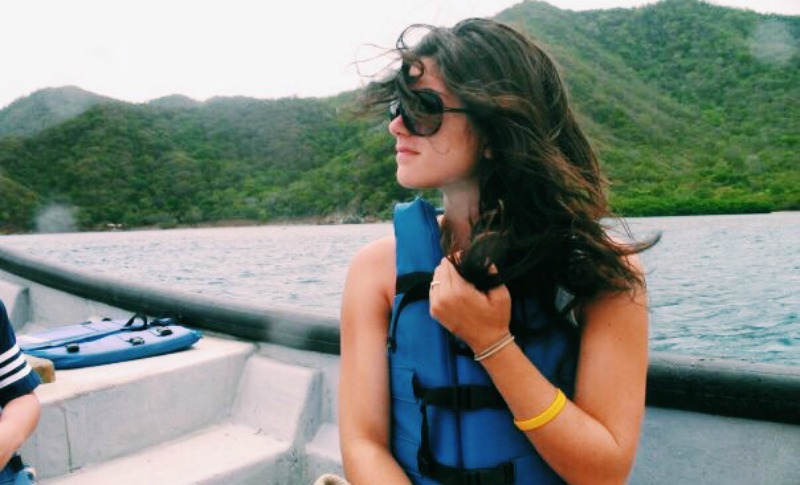 Don't just take my word about Colombia, here are some of my favourite blogs and bloggers who I'm sure you are going to fall in love with, too.
What have I missed? Is there anything else you want me to cover about Colombia? Be sure to send over an email and let me know!
Take a look below at some of my most popular blog posts and if you have any questions at all or just want to say hi, send me an email at info (at) sarepa.com.