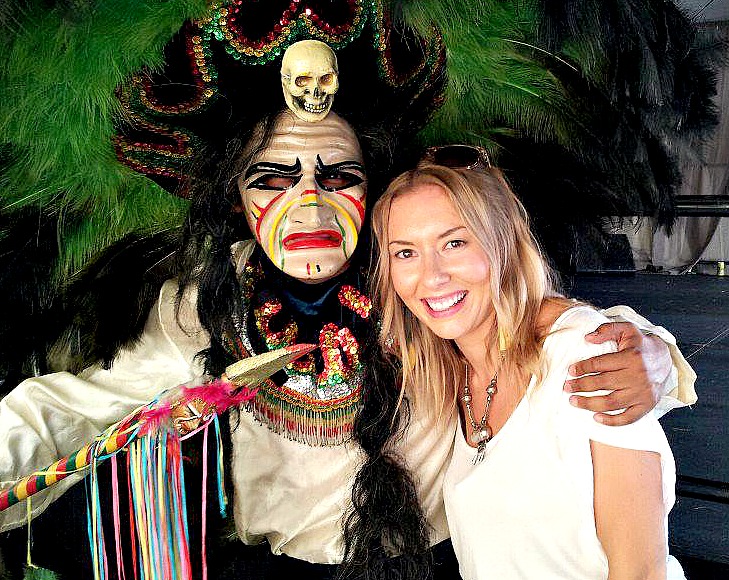 Hi there, I'm Sarah! So, what do you say? Let's work together! With a background in journalism and close to a decade of experience in online content creation, feature writing and, more recently, social media marketing and search engine optimisation, I have a wide variety of skills that I would love to put to good use.
How can we work together?
Freelance writing - I have had my travel writing featured in a variety of publications including The Herald Sun, SheKnows, Matador Network, International Living and others. If you'd like to contract me to write travel pieces for your publications, please be sure to get in touch.
Social media marketing – Need a hand with your social media presence? Allow me to promote your product or service using your existing or newly-created channels including Facebook, Instagram, Twitter and Pinterest.
Blog/website design – Do you require an online face lift? If your website needs some new life injected into it and a new design to boot, send me an email and we can chat about how I can create a responsive, SEO-optimised website.
Public speaking – Are you interested in having someone speak about solo female travel, Latin America, Colombia, blogging, travel writing or entrepreneurship? Get in touch.
If you'd like more information about advertising on Sarepa.com, click here. You can easily reach me via info (at) sarepa (dot) com. I look forward to working with you and thank you for your support!