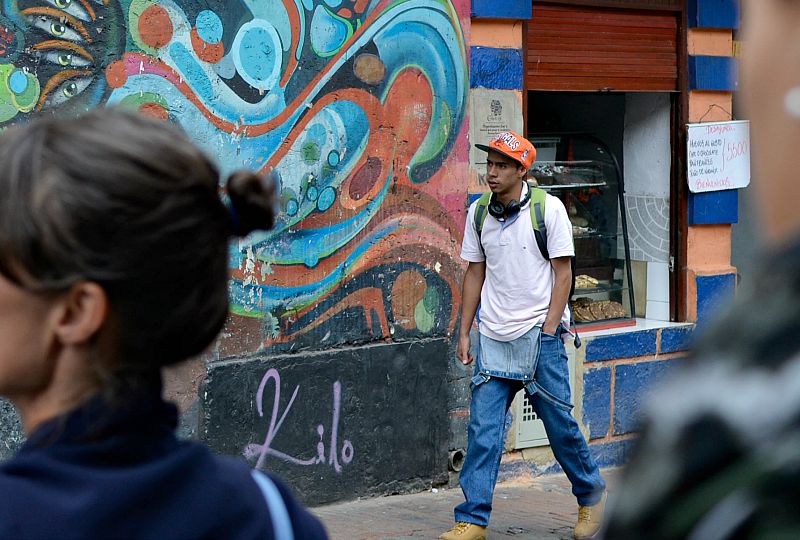 If someone had told me 10 years ago that I'd travel to Colombia and feel compelled to write about the country for more than a decade, I would probably would have said: "Where's Colombia?" But that is exactly what has happened and now I want to share an exciting new project with you that will keep me writing about Colombia for some time to come.
I'm going to publish a guidebook! There are some incredible guidebooks about Colombia out there, which are extremely worthy of downloading/buying/reading/sharing but I would love to add my own experiences with you now, too. I want to help guide you through the country and come along for the journey.
But it's not just about me, I want to share this guide with everyone. So far some incredible contributors have come on board, including Michele from Villa Migelita and Ashley from from Optimism Rampage.
But as well as writers and travellers, I want to reach out to the artists, the painters, the photographers, the illustrators and the creatives and I am hoping to do that through a competition I am running.
The competition
If you love Colombia and want to showcase what the country is all about with a community of readers, then be sure to enter. The winner will have their artwork featured on the cover of the guidebook, along with a piece written about them, their inspiration and the artwork itself.
Of course, the guidebook is all about Colombia, so the more your image  represents Colombia the better chance you have of winning. Once we have all the entrants, a shortlist of works will be shared on social media and it will go to a vote. The image with the most votes will win!
Please share this with anyone you think should enter the competition. I would love to showcase some amazing Colombian artists!
Entries close the 31st of April – send a low-res example of your work to info(at)sarepa(dot)com with 25 words about why you want to win the competition. Good luck!!