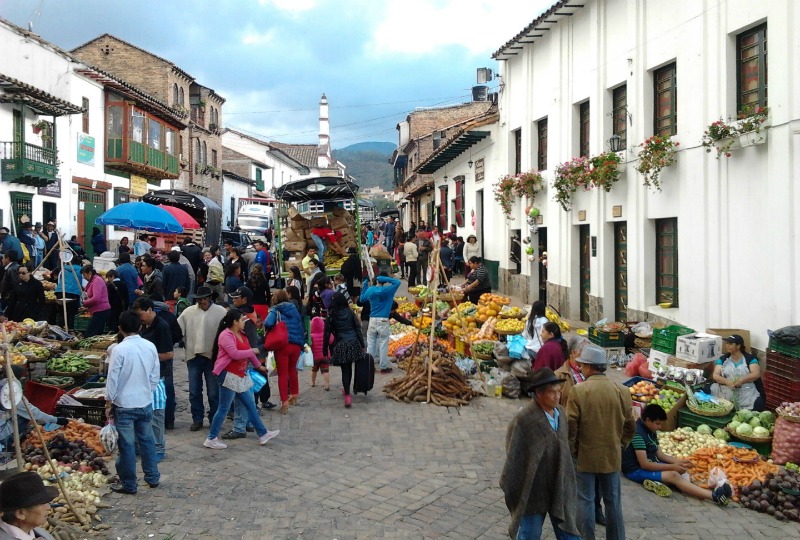 If you are looking to escape the hustle and bustle of Bogotá, you could do worse than the 'most beautiful village in Boyacá.'  Monguí, former winner of the aforementioned title, sits on the side of a mountain in the Andean highlands, meaning that practically every one of its cobblestoned streets affords a panoramic view of the valley below and surrounding countryside.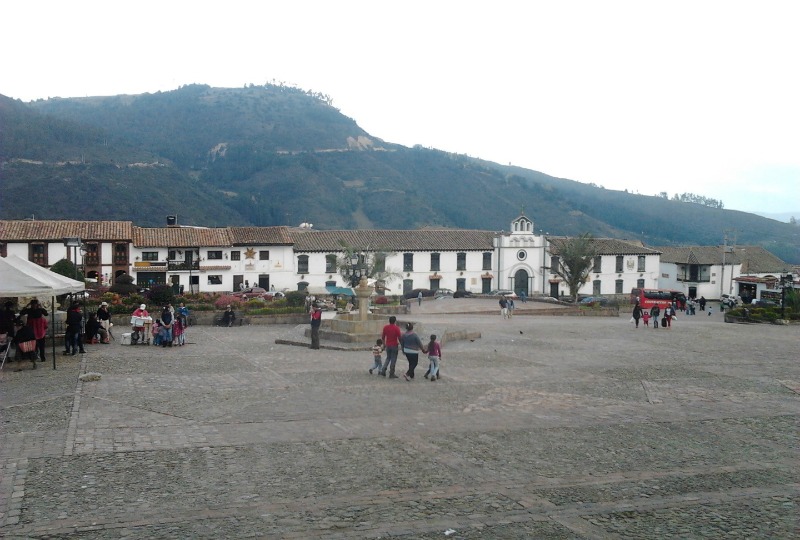 With the colonial style architecture of white walls, terracotta rooves, and green balconies, think of Monguí as a smaller more elegant version of Villa de Leyva.  What makes Monguí especially charming is that tourism has yet to "invade" the town, so street corners and public spaces are more likely to contain campesinos (rural people) in their ruanas (traditional Colombian woollen poncho), than vendors selling their wares. As a result, the town is not overrun with hotels, but there is still a range of accommodation options for all budgets.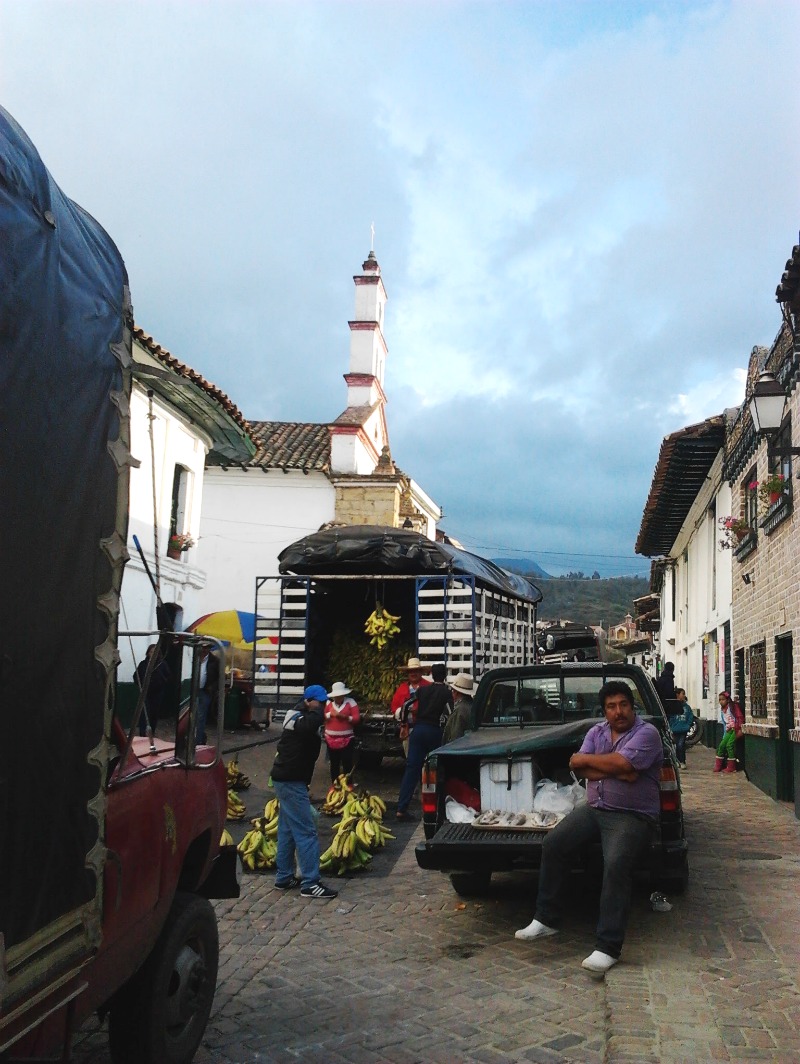 Officially founded in 1601, the former indigenous refuge is most well-known for the production of handmade leather footballs.  Monguí has been named as one of the seventeen "Network of Heritage Towns of Colombia", due to its national monuments and heritage sites which are considered to be of "significant cultural interest" for the country.
The town is also a great base for exploring the natural surroundings of páramos, mountains, lakes, rivers, thermal springs, and other nearby villages.  While still relatively undiscovered and with its proximity to Bogotá (4-5 hours), Monguí is a perfect destination for a relaxing getaway from the capital.
How to get there:
Regular buses to Sogamoso leave Bogotá from the central terminal and north portal of the city (approximately 3.5-4.5 hours/$25,000-35,000 pesos).  In Sogamoso, Flota Sugamuxi and Cootracero run mini-buses to Monguí which depart every 20 minutes ($3,500 pesos/30 mins).
If you are travelling by car, head to Tunja then take the road that passes through Paipa, Duitama, until Sogamoso.  From Sogamoso head to the east side of town and take the Monguí-Mongua Road.
Weather:
Due to its Andean location, the climate is quite cool.  Expect temperatures of 8-16ºC, with an average of 12ºC.
Things to do in Monguí, Boyacá: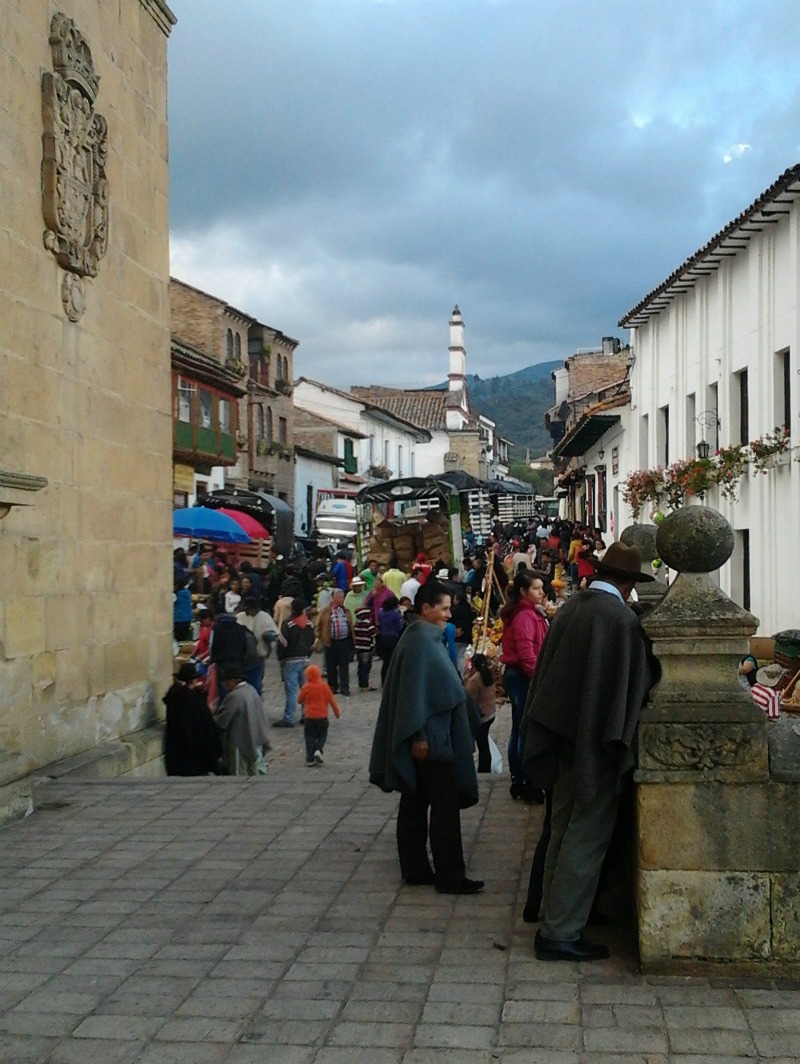 1. Parque central de Monguí
As in most of Colombia, the main square is a highlight of Monguí and is a great place to take in the charm of the town while enjoying a tinto or beer.  Farmers can regularly be found selling their fresh produce on the street next to the church.
2. Basílica de Nuestra Señora de Monguí
This stunning church was built by the Franciscans in the 17th century and overlooks the plaza.  Built between 1694 and 1760, the roman style church contains a museum and is adjoined to the convent of Franciscan monks which is also worth checking out.
3. Puente de real de Calicanto
This colonial style bridge spans the El Morro River and dates back to the 17th century.  Interestingly, this national monument is constructed from a mixture of stone, lime, sand, beef blood and molasses.
4. Football factories
Keep an eye out for the "Fábrica de Balones" signs where you can drop in and see how the footballs are made, or alternatively pick one up to take with you from the numerous shops off the main square.
5. Páramo de Ocetá
Arguably the most beautiful of its kind in the world (at least according to locals), the páramo is a natural refuge which boasts a unique array of flora and fauna.  Highlights include the 'lost city' rock formation, the breathtaking view of 'Black Lake', and the centuries old frailejónes which are scattered across the páramo.
The páramo is around 4,000 metres above sea level and is a 3-4 hour walk from Monguí.  Guides can be arranged at the tourist office, or alternatively ask around town.  Don't forget the essentials such as food, water, wet-weather clothes and sun protection

Colombia is home to around 60% of the world's páramos, the rest of which can be found in neighbouring Venezuela, Peru, Ecuador, and some parts of Central America.
Páramos are fragile alpine ecosystems, which are generally defined as the high treeless plateau located between the tree line and the permanent snowline.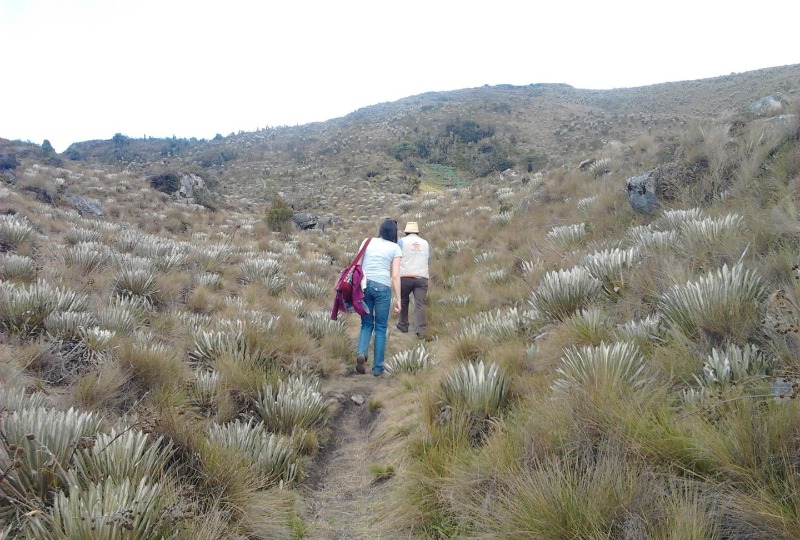 The páramos are seen as an important tool to mitigate climate change, while many of the unique plants found in these areas boast medicinal properties.  In Colombia, it is believed that 70% of the population rely on water which originates from the páramos.
While under constant threat from human and natural causes, the Colombian government has recently implemented legislation which prohibits mining in Colombia's páramos.
Pin this post for later!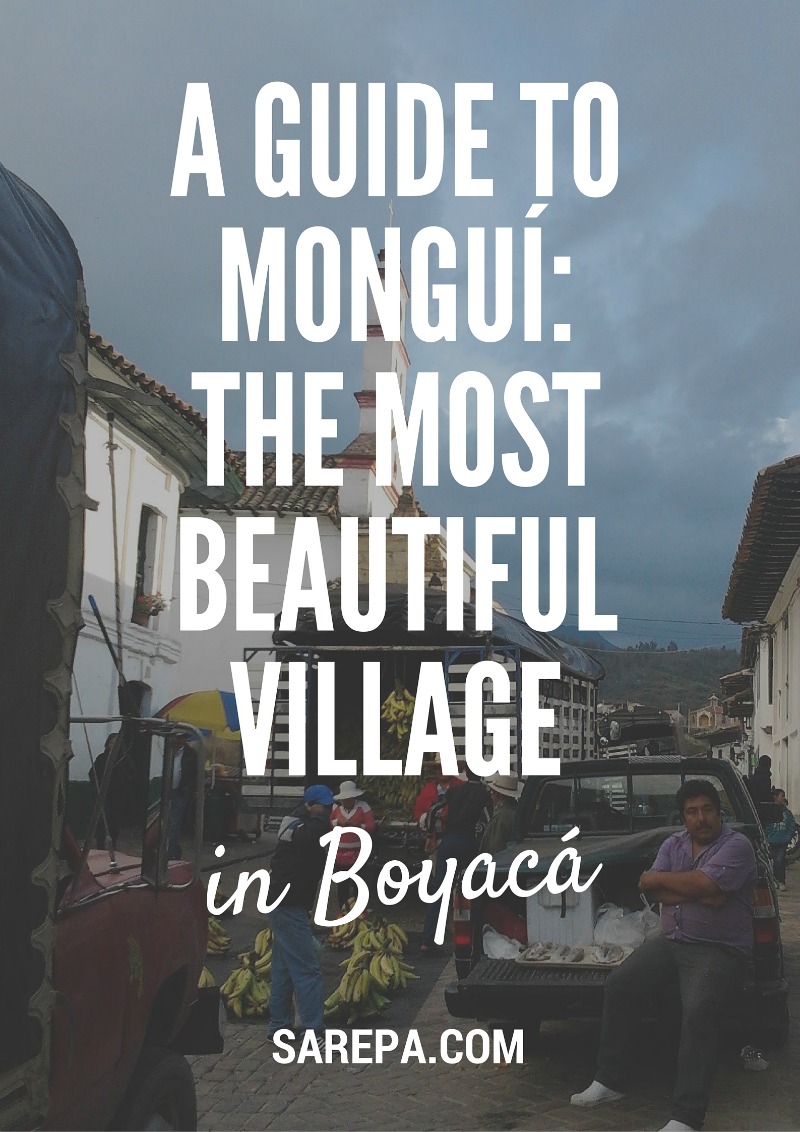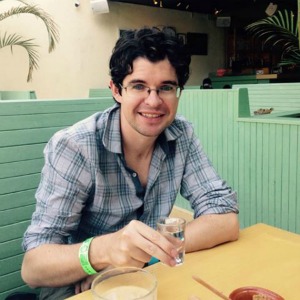 This post was written by Tyler Riordan. Tyler is an Australian/New Zealander who has been living in Bogotá with his Colombian partner since 2013. After spending four years in Europe in his early twenties, his love of travel and culture was ignited and he went on to study Anthropology, History and Spanish with the aim of combining these interests and staying on the road. The majority of his time in Colombia has been spent in education and he is currently working on leadership and social education programs with young people in Bogotá.
Sign up to receive your FREE eBook