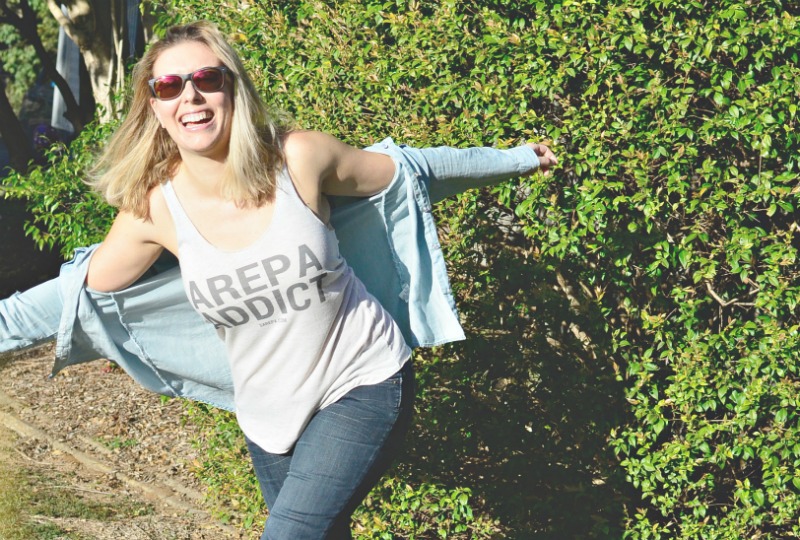 This travel blog has been a real labour of love for me. I've been excitedly sharing stories about Colombia and attempting, from this humble piece of cyber real estate, to inspire people to learn more about a country that is too often stereotyped and misunderstood.
Through videos, blog posts, collaborations and feature writing, I've been spreading the word that Colombia is much more than the negative stories we hear in movies or on television. Now, I've launched an online shop to spread the word even more! There are Colombian shirts, singlets, bags and even onsies for the kids.
The whole point is to get people talking. Talking about what? Well, Colombia – the people, the language, the culture, the history. And I hope you can help me do that. Here are just a few of the shirts available on the online store, but you can see them all here.
And yes, we did feel absolutely ridiculous pretending to be models and taking photos of ourselves in the front yard. The neighbourhood kids seemed to find it funny, though. Luckily they're just out of the shot.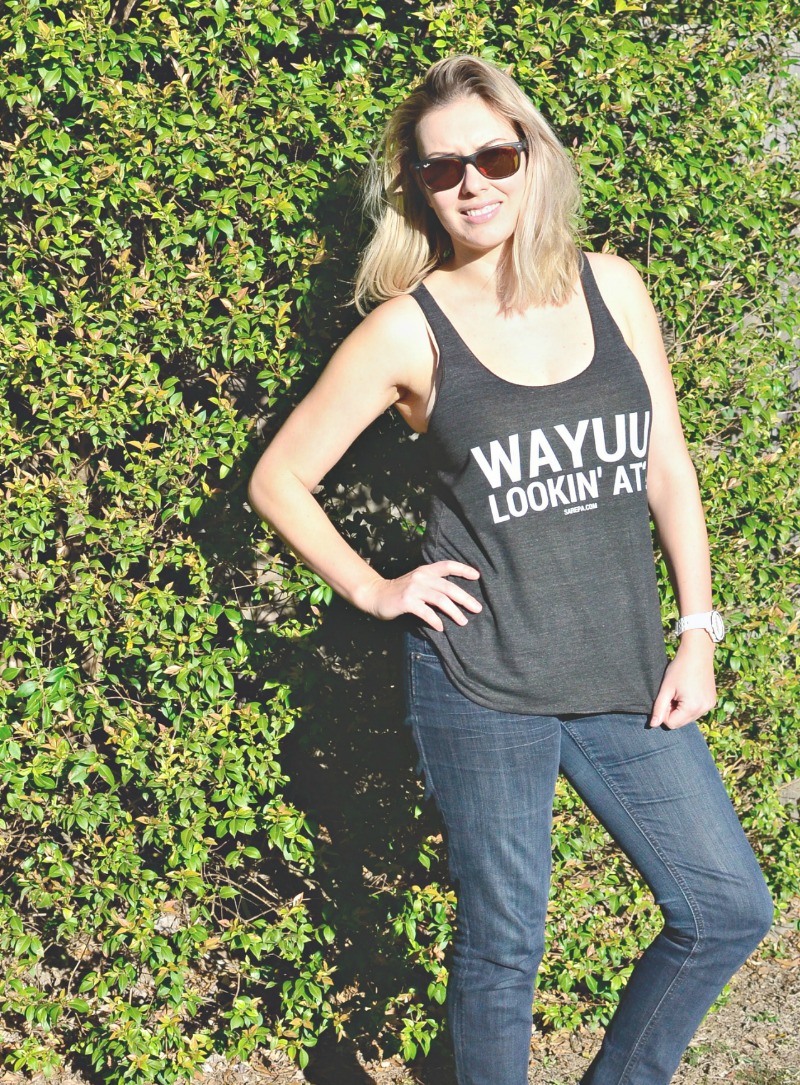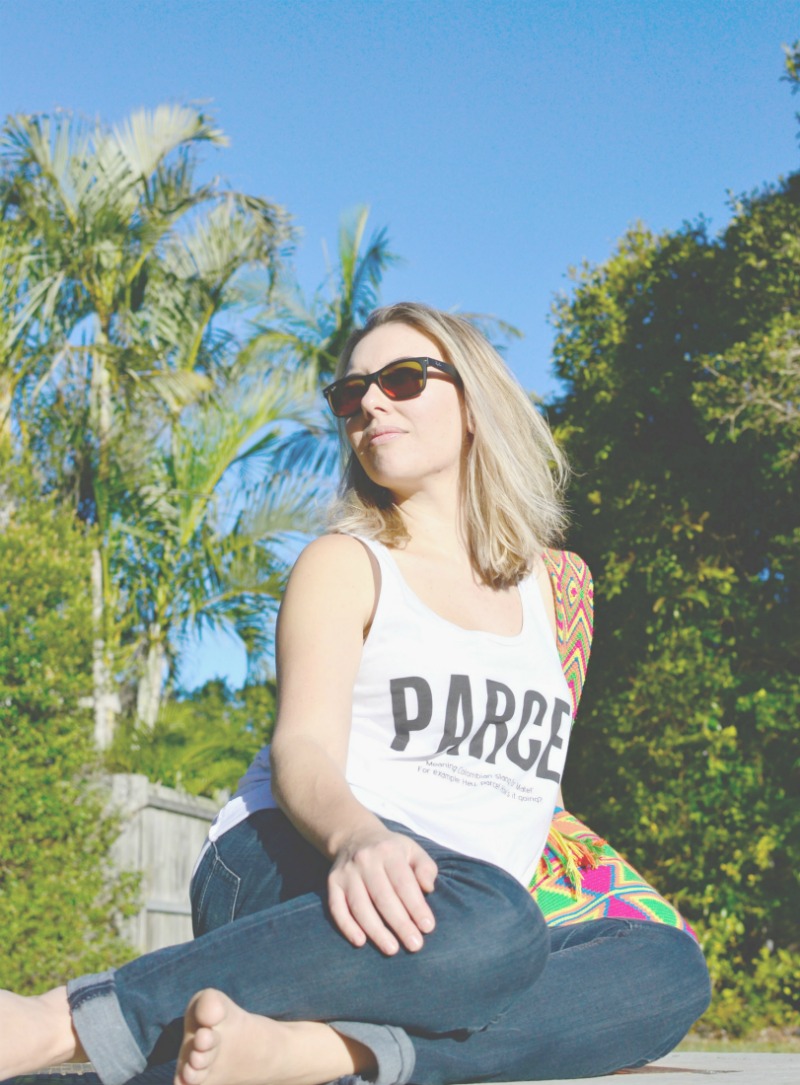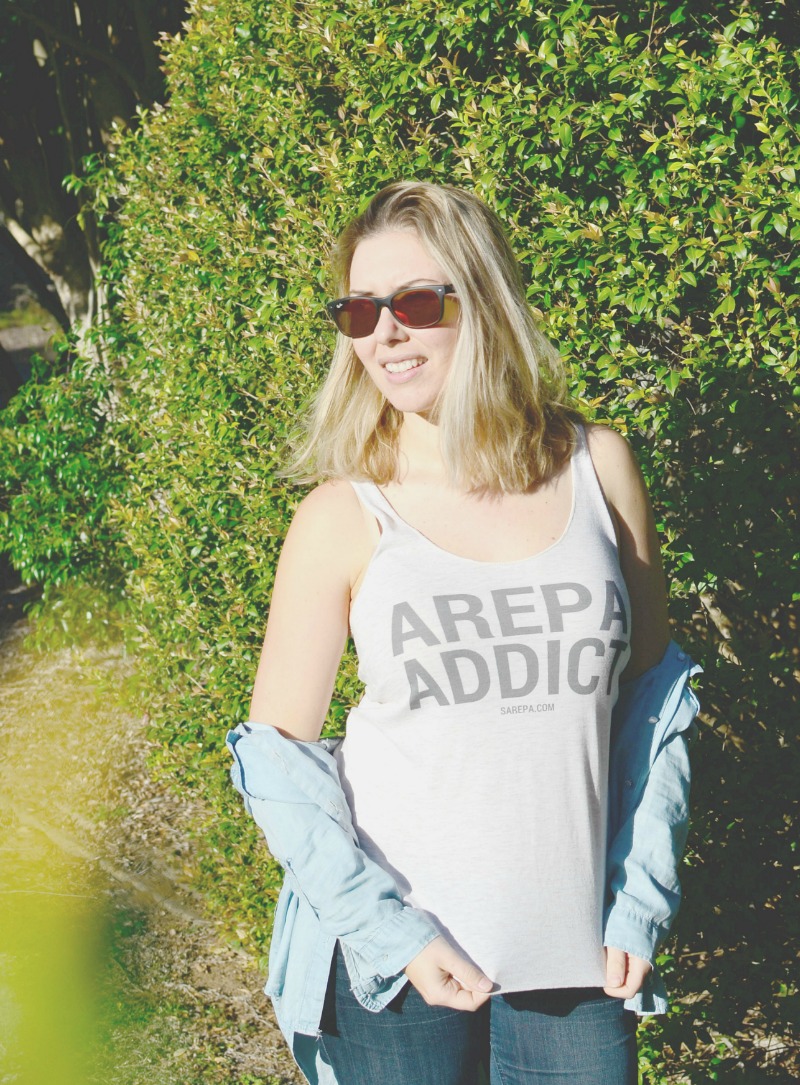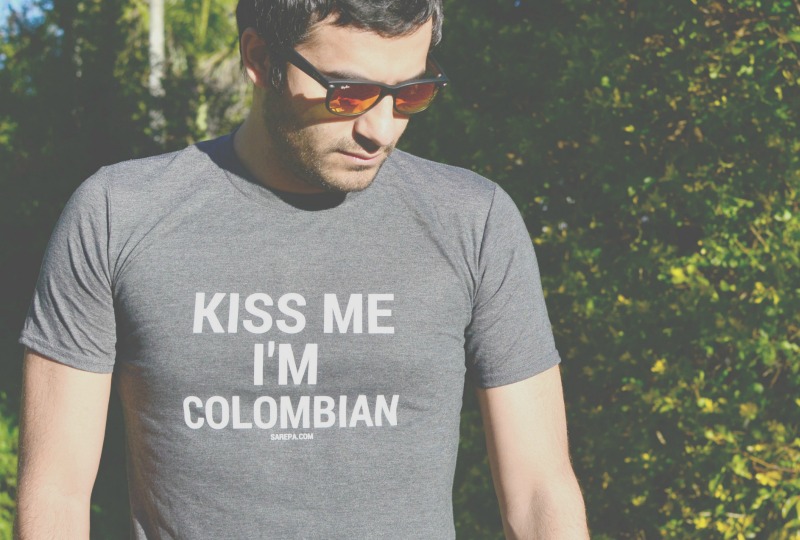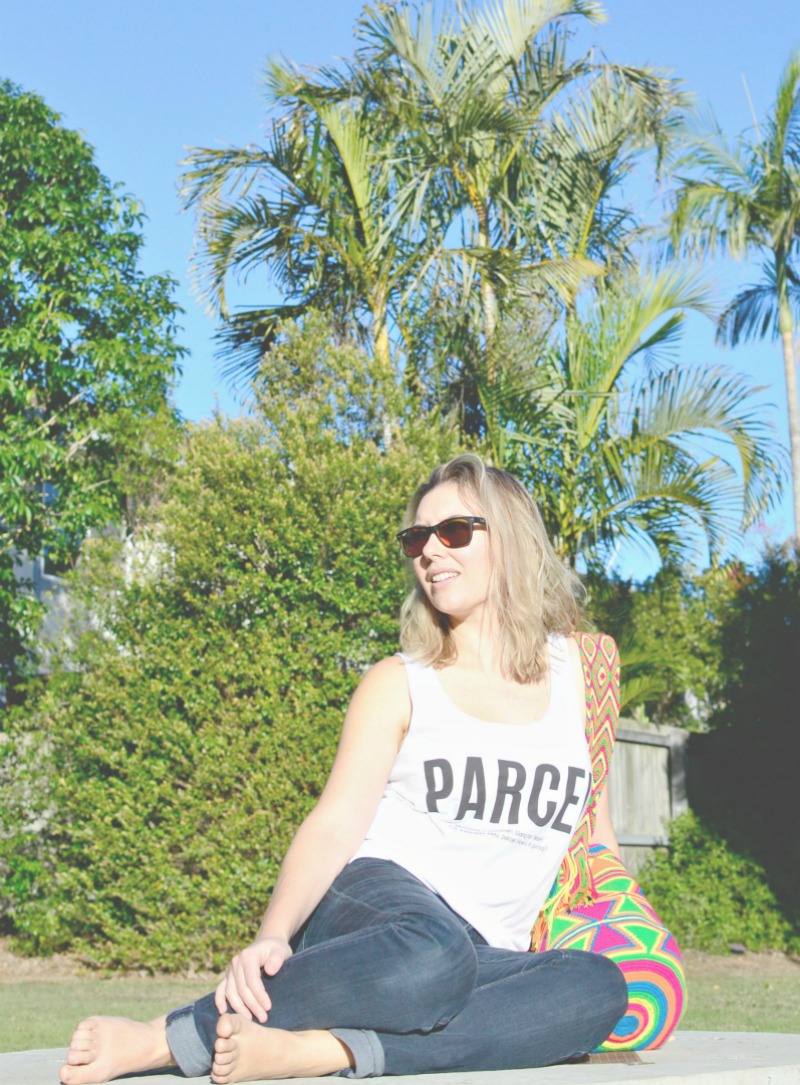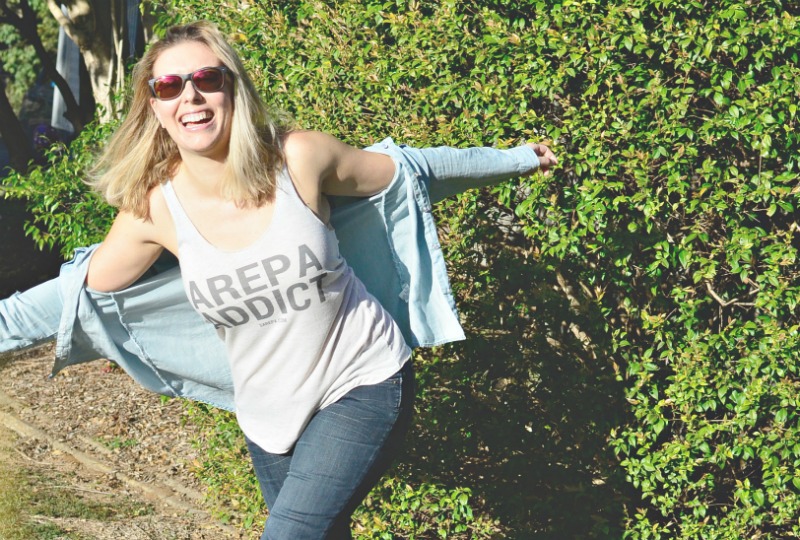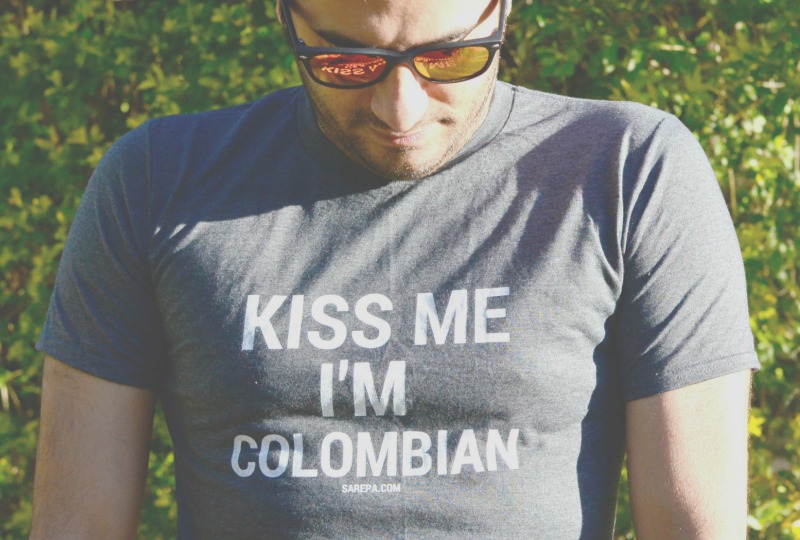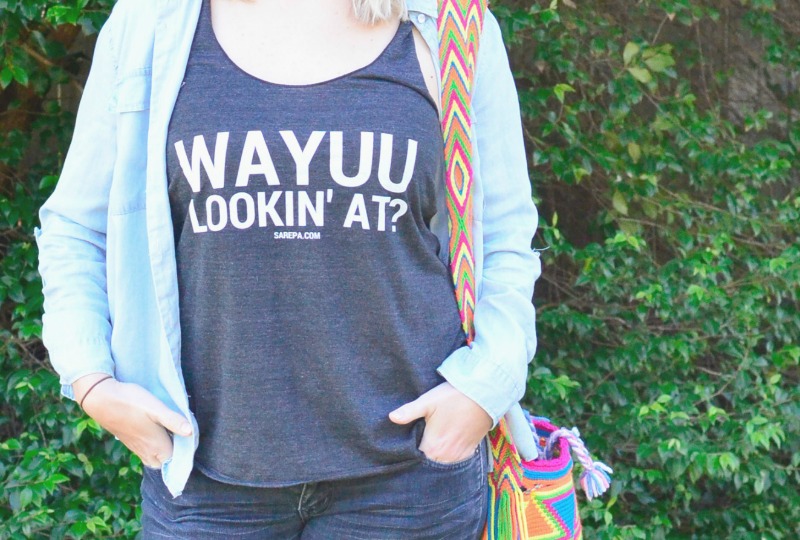 Be sure to visit the Sarepa Shop to see all the designs available! Have you bought something from the store? Share your snaps on social media using the hashtag #Sarepa.
Pin this post for later!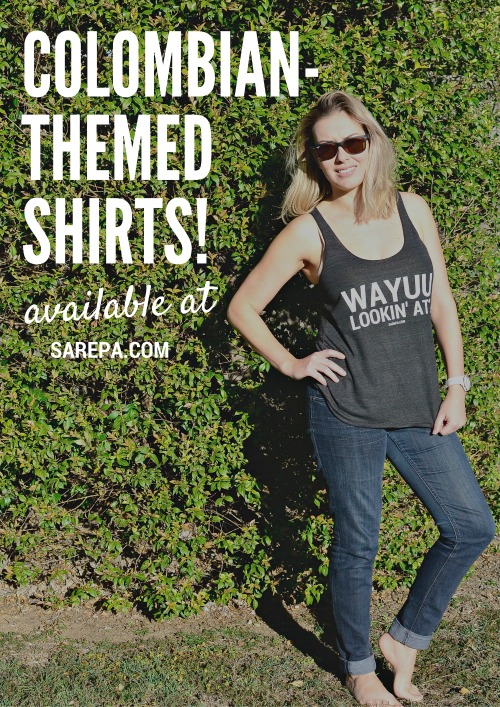 Sign up to receive your FREE eBook