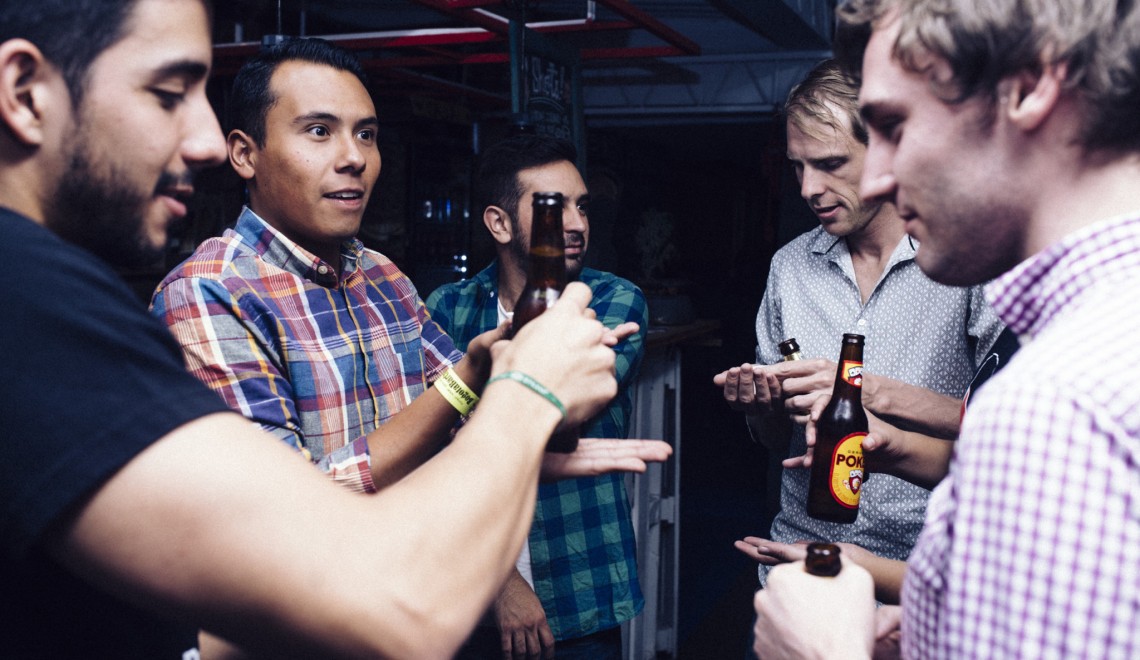 It happened almost 10 years ago, when I first landed in Bogotá. Back then, I didn't really know, what to expect, but I knew something amazing was about to start. My gut feelings didn't let me down, as the reality far exceeded my expectations. My originally planned one year stay quickly turned into two years, meanwhile I fell in love with Colombia and with the Colombian people. Now, after 10 years, the country is still in the bottom of my heart and I tend to return more and more often.
Colombia has a slice of everything − as locals say. I could list all the positive things for hours, but this time, in this article, I'll focus on one of my favorite parts: the nightlife. Specially the nightlife in Bogotá, as that's the one I participated the most at.
I am absolutely fascinated by the nightlife in Bogotá. It's full of energy and it definitely has a vibe. It's never boring as Colombians truly know how to party. And this means dancing. Yes, dancing, all night long. And believe me, even though you are not a dancing type of person, you'll dance in Colombia. It doesn't matter if you are a male or female, if you are shy or not, you could be Fred Astaire or the worst dancer on the planet… either way, you'll dance in Colombia. If you've already got some skills, then "let's dance", they'll say. If you don't, they'll teach you. 
For me, the biggest downside of Bogotá's nightlife is the shortness of it. By the law all clubs and bars must close by 2 AM. That means, the party ends, when you enjoy it the most.
Imagine the scenario when you are in town only for couple of days. Of course, you want to fully take advantage of your time and enjoy the best of what Bogotá nightlife offers. So, this is where BCB – Bar Crawl Bogotá comes into the picture. BCB is basically a pub tour, where you get a chance to meet both locals and foreigners. Throughout the night, the group visits different bars and clubs with the local guides, who truly knows what's going on. Already sounds good, right? But the biggest advantage of BCB is the group itself.
Colombians tend to go out in groups and sometimes it's pretty hard to meet new people as those groups tend to look pretty closed. In case of BCB you'll already be part of a new group, where you can easily socialize with the rest and most importantly party with them during the whole night.
BCB start pretty early compared to Colombian standards, so, that's another benefit. The first bar is an authentic local bar, where you would most probably never end up without local guides. The bar has a great vibe, where you can experience how locals warm up for the night.
There, the night starts with some pub games, what really helps to break the barriers and mix up the group. After a couple of shots and beer-pong competitions everyone gets to know each other. By the time the group gets to the final location, you'll already be friends with half of the group.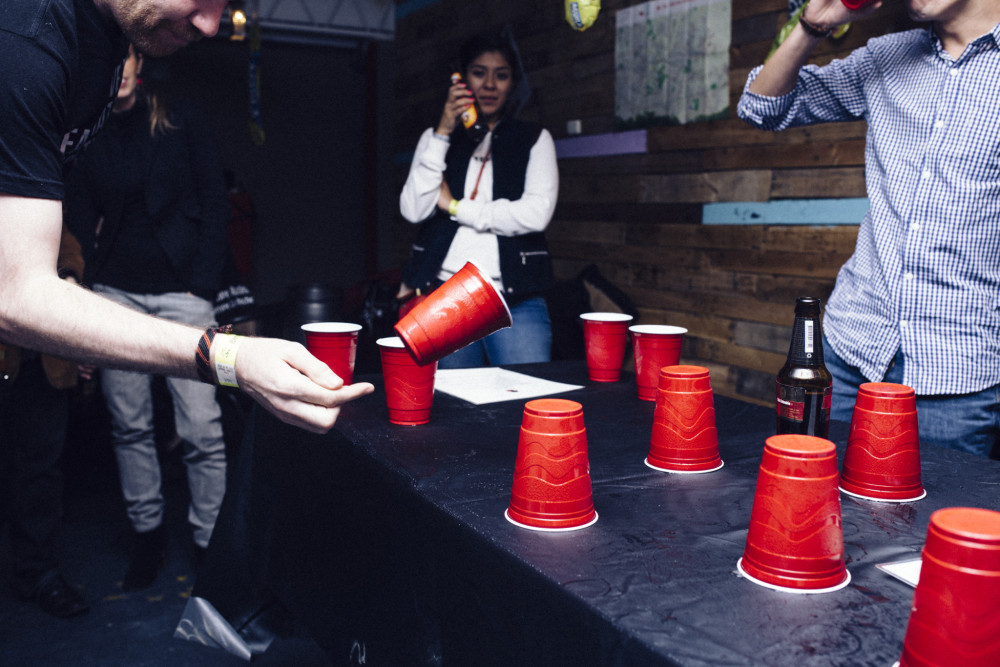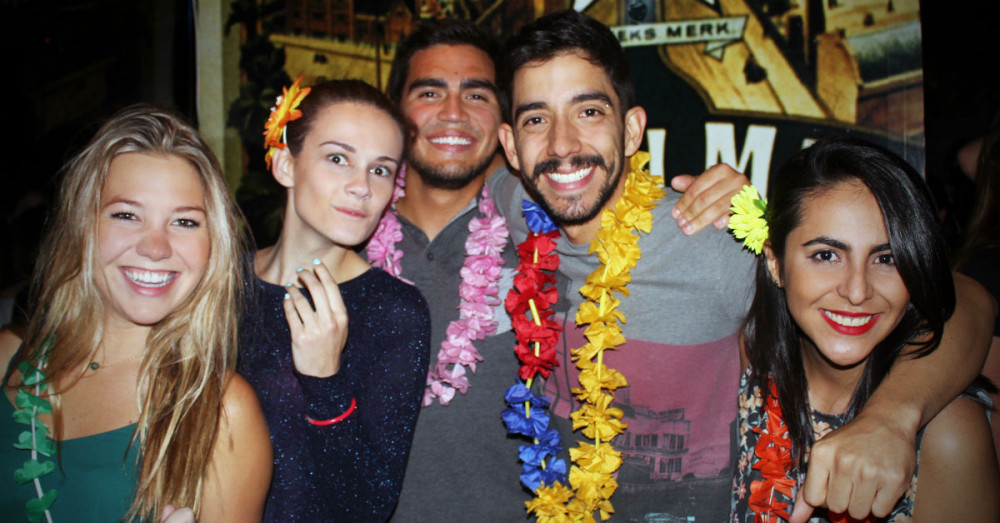 What Bar Crawl Bogotá offers:
Visiting three bars and clubs in one night,

Free entrance to the locations,

VIP access, so no waiting in the queue,

Free welcome shots at every location,

Free beer and aquardiente in the first hour,

Bar games,

And meeting awesome people!
BCB happens every Saturday. To get more information visit their website on barcrawlbogota.com and make sure you sign up for the upcoming event to save your spot and some bucks.
I'm an always returning guest, so hope to meet you too at one of the crazy BCB nights in Bogotá.
Have you been on the Bar Crawl Bogota? What do you think about Bogota nightlife? Tell us all about it in the comments below.