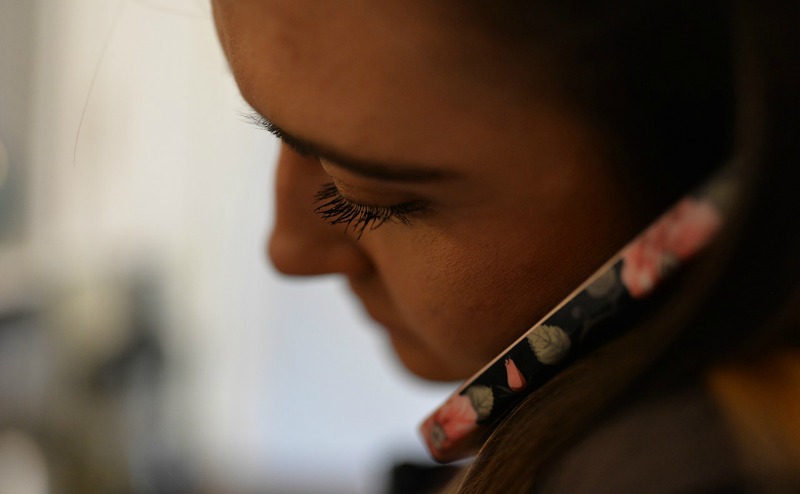 Image: longleanna/pixabay
How would you deal with an emergency situation in Colombia? Would you know what numbers to ring if there was a fire? Would you have a phone number to contact if you broke your arm and needed help immediately?
Without sounding like a Debbie Downer, these are things to consider before taking that leap to travel Colombia and are worth thinking about before travelling abroad anywhere in the world.
With all that in mind, here are a few key telephone numbers that might come in handy while you travel Colombia.
If you have any others to add, don't hesitate to list them in the comments section below.
Emergency phone numbers in Colombia
There isn't a 911 or 000 service in Colombia, so, if you do find yourself in an emergency you can call the following numbers.
The local police department and national emergency number: 1-1-2 or 1-2-3
Tourist Police: 337-4413
If you find yourself in a medical emergency, then the following numbers might come in handy:
Health and emergency services: 1-2-5
24 hour emergencies/ambulance: 1-3-2
If you need assistance during a fire, you can call:
It's also important to note the phone numbers for legitimate taxis in Colombia:
Medellin: 034-444-5555, 222-222
Bogota: 4111-111,  3111-111
Cali: 655-4243
Cartagena: 642-4242
When travelling abroad, it's also super important to know how to dial back to your home country. So be sure to look up your country code. I've listed a few below:
Australia: +57
UK: +44
United States: +1
Canada: +1
Germany: +49
Do you have any other important telephone numbers to add? Be sure to let us know in the comments section below.