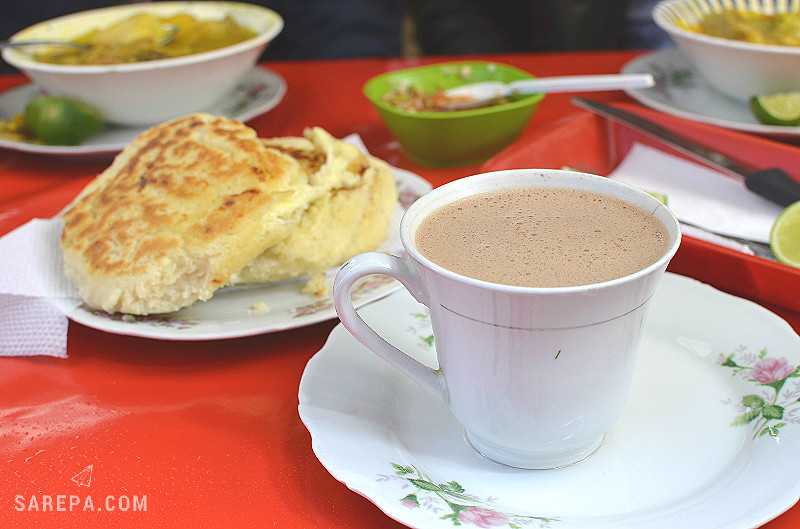 Food lovers in Bogota, listen up because you can't possibly go past Loon Lio's Bogota Food Safari while you're in the capital. I was lucky enough to join one of the food tours while I was in Bogota recently and, boy, did we come across some delicious food. From fish soup and arepas, to spiky fruit and desserts, by the end of the tour I was ready for a sleep in a hammock in the sun somewhere. Take a look at the video, or click here for more information.
Warning: Don't watch the following video on an empty stomach!
Read more about the Bogota Food Safari here.
Video: YouTube/Sarah Duncan
Have you done the Bogota Food Safari? Let me know about your experiences in the comments section below. What are your favourite Colombian foods?