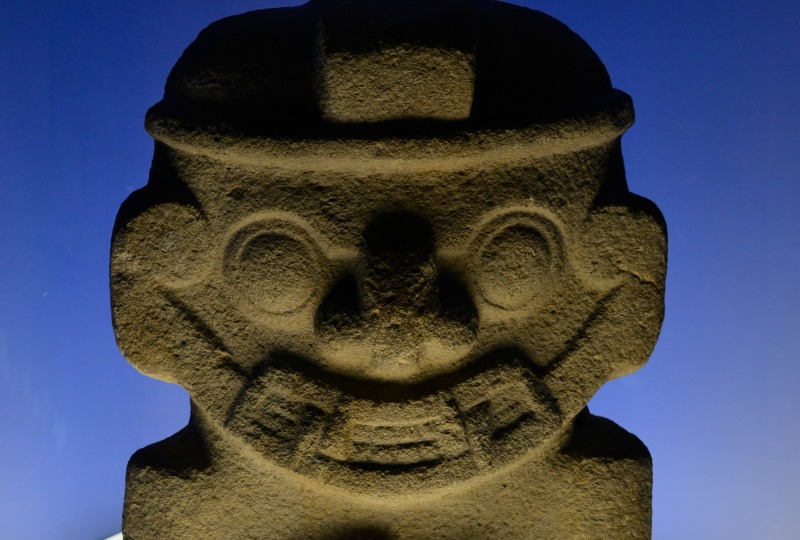 Too often I hear about travellers who visit Colombia but bypass Bogota for other destinations around the country. There are so, so many things to do in Bogota and you'd be crazy not to put this place on your must-visit list. From marketplaces and museums to spiritual sites and graffiti tours, here are just six of my favourite things to do in Bogota. Enjoy!
More: 15 Things to do in Bogota on a budget
Have you been to Bogota? What did you get up to? Let me know in the comments section below.
Sign up to receive your FREE eBook