Welcome to Sarepa.com!
You made it! Welcome to Sarepa.com, a travel blog all about travelling through and living in Colombia created by regular suitcase packer and cafe loiterer, Sarah Duncan (that's me!).
Over the last 10 years I have shared my experiences about Colombia with a variety of magazines, newspapers and, of course, this blog. But the first piece I ever had published about Colombia, way back in 2006, was a shallow piece about the drug trade, because I thought that is what people wanted to read about.
I was ashamed to see that first article. My experiences had been overwhelmingly positive in Colombia but I had decided to focus on the negative. I didn't share it with anyone, I didn't keep a copy of it to hang on my wall.  I filed it away and used it as motivation.  Since that day I've made a conscious decision to inspire people to see the positive in Colombia and to experience the country beyond its tumultuous past.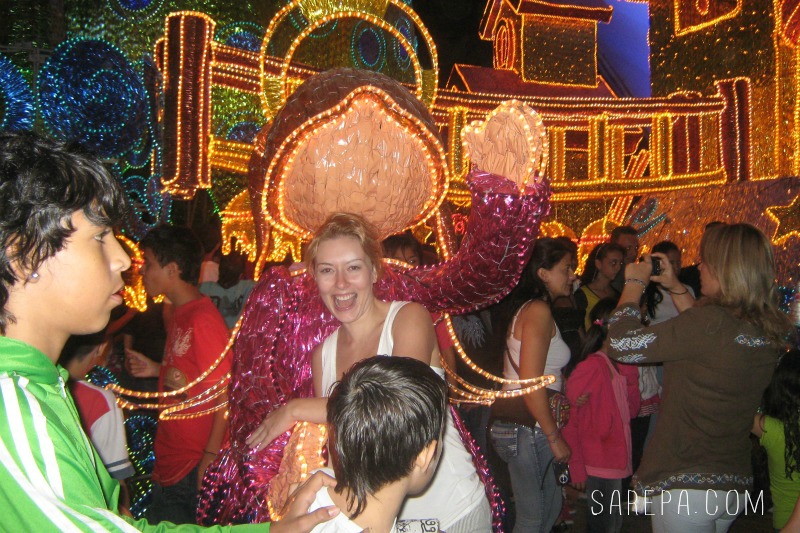 Colombia has a rich cultural history that goes beyond drug lords and civil war, it has incredibly verdant landscapes, delicious local dishes, iconic landmarks, hidden beaches and some of the kindest and hospitable people you're likely to meet.
That's what this blog is all about, sharing the positive aspects of Colombia. If you want to read political observations and commentary, if you want to hear all the negative things that are happening in Colombia and the rest of the world, then there are loads of other websites to take your pick from.
Here you'll learn to see Colombia through my eyes.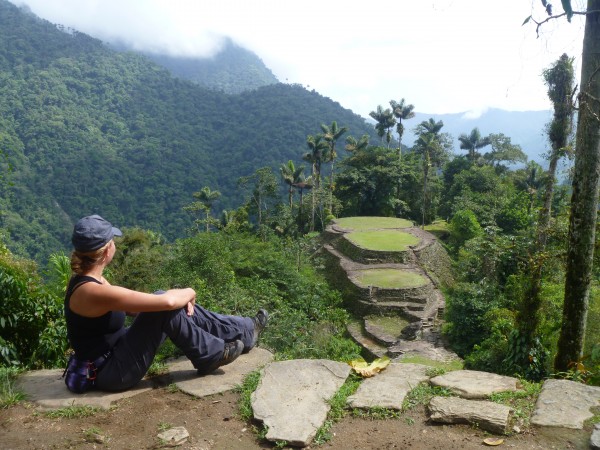 About Sarah Duncan
I studied journalism at the University of Queensland in Brisbane, Australia, and began working for local magazines and newspapers before deciding blogging was my natural fit in the media world. I've worked as a freelance writer for several publications including lifestyle magazines, business blogs and travel publications but it is Colombia that has kept me the busiest and the most inspired to write, create and share.
Sarepa.com is a documentation of my love affair with Colombia and is my way of saying thank you to a country and a people that has given me so many wonderful memories. Over many years of blogging, I now also share my knowledge with people about how they too can live their passion and purpose through blogging, via blogging workshops and mentorships in person and online. In March of 2016 I was also named Flight Centre UK's Favourite Expat Travel Blog.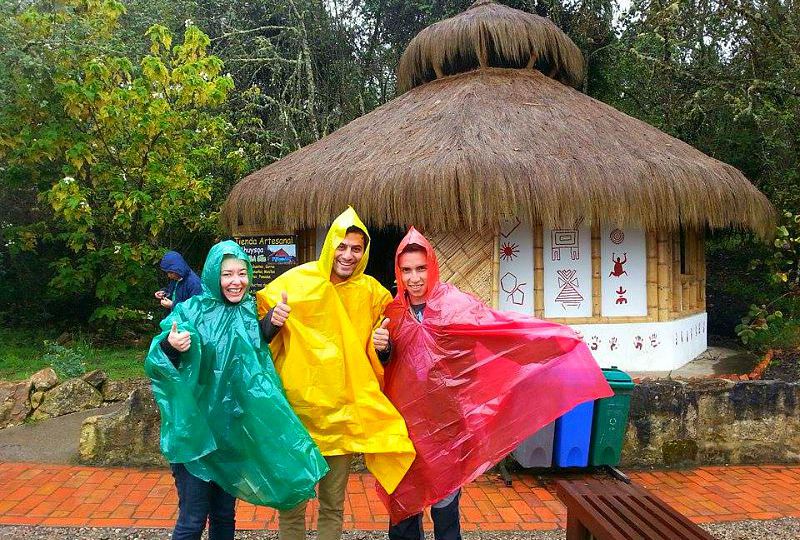 I've had my work featured in a variety of publications including:
Mentions:
Articles I've written:
Last year I had the very good fortune of being featured in the book "Was Gabo an Irishman?" along with some other incredible writers. If you haven't bought your copy yet, be sure to check it out.
If you'd like to read more about my impressions of Colombia, here is a list of some of my favourites. In the meantime, enjoy the blog and please don't hesitate to reach out if you have any questions or just want to say Hola!
Press trips and brand partnerships
Sarah Duncan is an award-winning blogger and journalist with close to 10 years of experience. I have worked with a variety of companies and organisations including the ones listed below. I am currently available for experience reviews, press trips, famils and ambassadorships.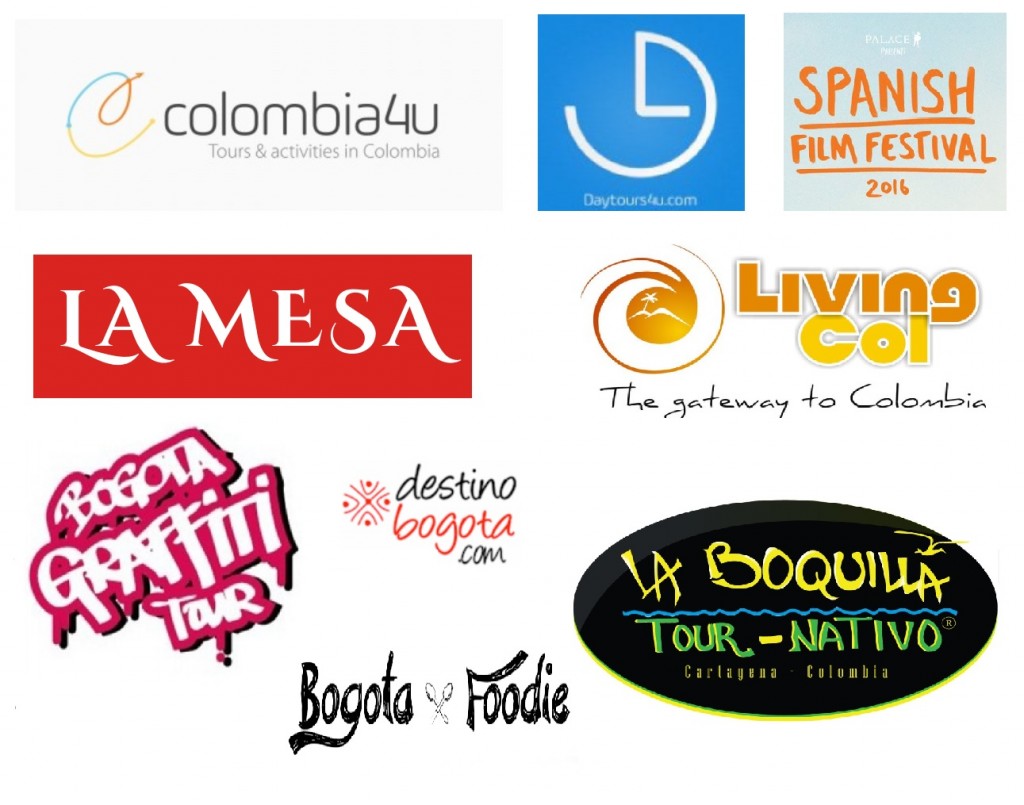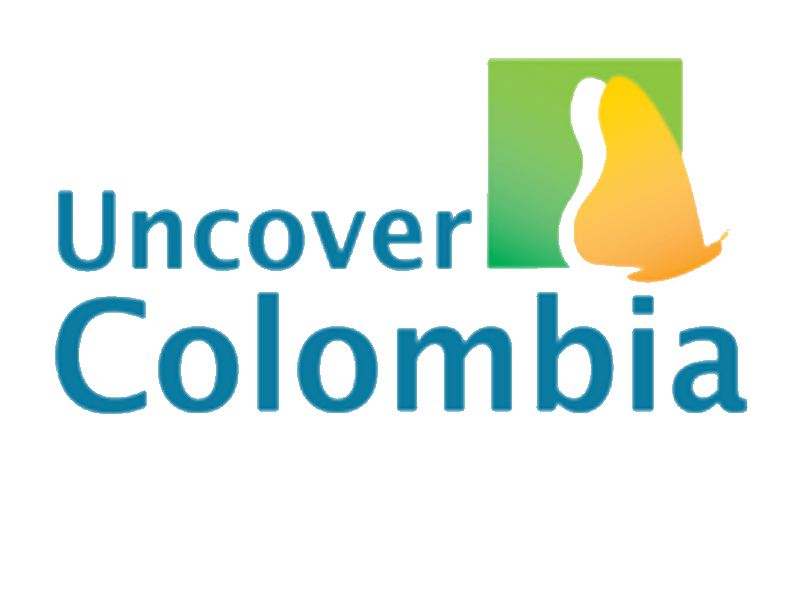 How can we work together?
With a background in journalism and close to a decade of experience in online content creation, feature writing and, more recently, social media marketing and search engine optimisation, I have a wide variety of skills that can benefit you and your business. I am available for the following jobs:
Freelance writing - I have had my travel writing featured in a variety of publications including The Herald Sun, the Daily Telegraph, News.com.au, SheKnows, Matador Network, International Living and others. If you'd like to contract me to write travel pieces for your publications, please be sure to get in touch.
Social media marketing – Need a hand with your social media presence? Allow me to promote your product or service using your existing or newly-created channels including Facebook, Instagram, Twitter and Pinterest.
Blog/website design – Do you require an online face lift? If your website needs some new life injected into it and a new design to boot, send me an email and we can chat about how I can create a responsive, SEO-optimised website.
Public speaking – Are you interested in having someone speak about solo female travel, Latin America, Colombia, blogging, travel writing or entrepreneurship? Get in touch.
For further information about advertising opportunities, please click here or simply email me at info@sarepa.com.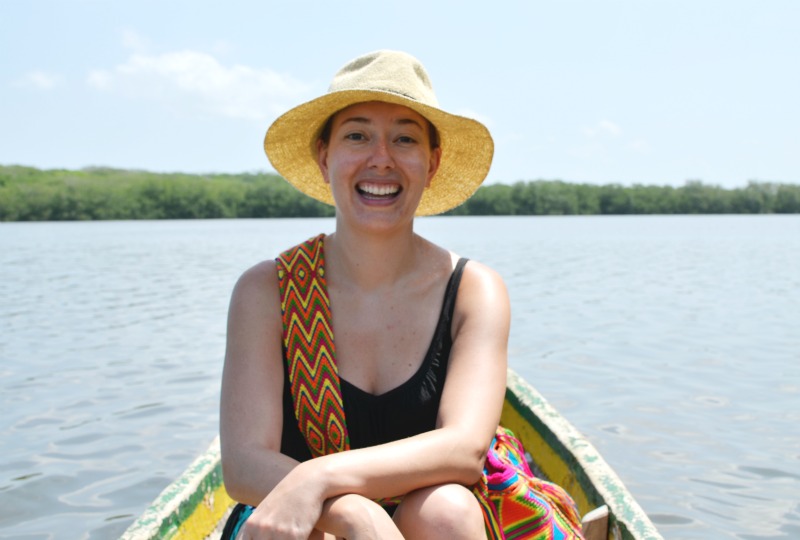 Become a contributor!
Have you been to Colombia? Why not become an ambassador and share your own stories with me and our community of readers? Click here for more details about becoming a contributor. If you want to stay in touch and say hey or would love to work together, be sure to reach out via Twitter, Instagram or Facebook, or send me an email via info @ sarepa.com. Hasta luego!