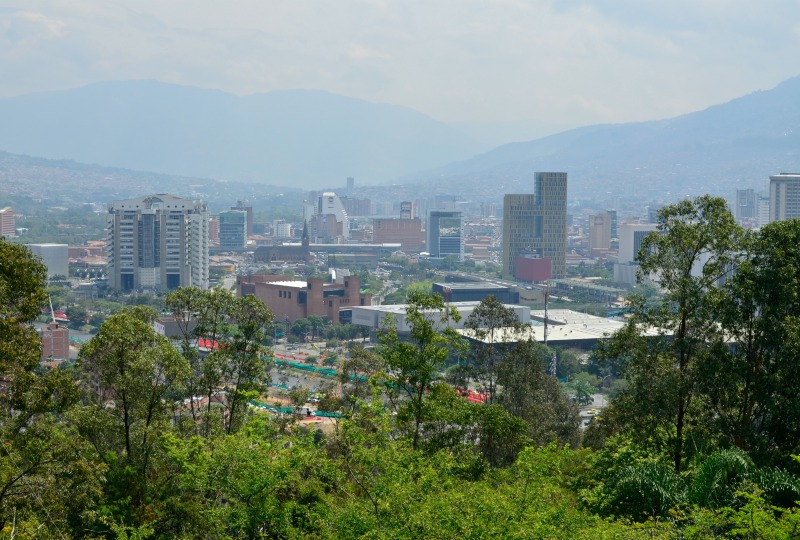 I received a Facebook message last week about how to find cheap flights to Colombia, so I thought I'd write a helpful little post for anyone else looking to save some money on their flights to Colombia (hello, all of us!).
The person who got in touch with me was particularly interested in how I managed to get flights from Bogota to Pereira, Medellin to Cartagena and Santa Marta back to Bogota for just $189AUD.
Colombia Travel Itinerary: What to do for 3 weeks in Colombia
Well, I'm going to share some of my tips with you here now so you, too, can organise a budget-friendly trip to Colombia. No doubt these tips are going to come in handy while planning your trip and could possibly save you hundreds of dollars, too!
Step One: Book as early as you can
Of course, the earlier you begin looking for tickets, the bigger chance you'll have of coming across cheap flights to Colombia. The closer to the date you begin your search, the less amount of seats are likely to be available, pushing the price higher and higher. The message here is: plan as far in advance as you possibly can. Of course, that's not always easy, but just keep it in mind and follow this tip whenever possible.
Step Two: Be sneaky with your settings
Airlines are becoming very smart (and also very sneaky) about how they sell their tickets online. Often they can detect where you're booking your flights from and adjust their tariffs and fees as a result. Where you can, always choose the location you're booking from.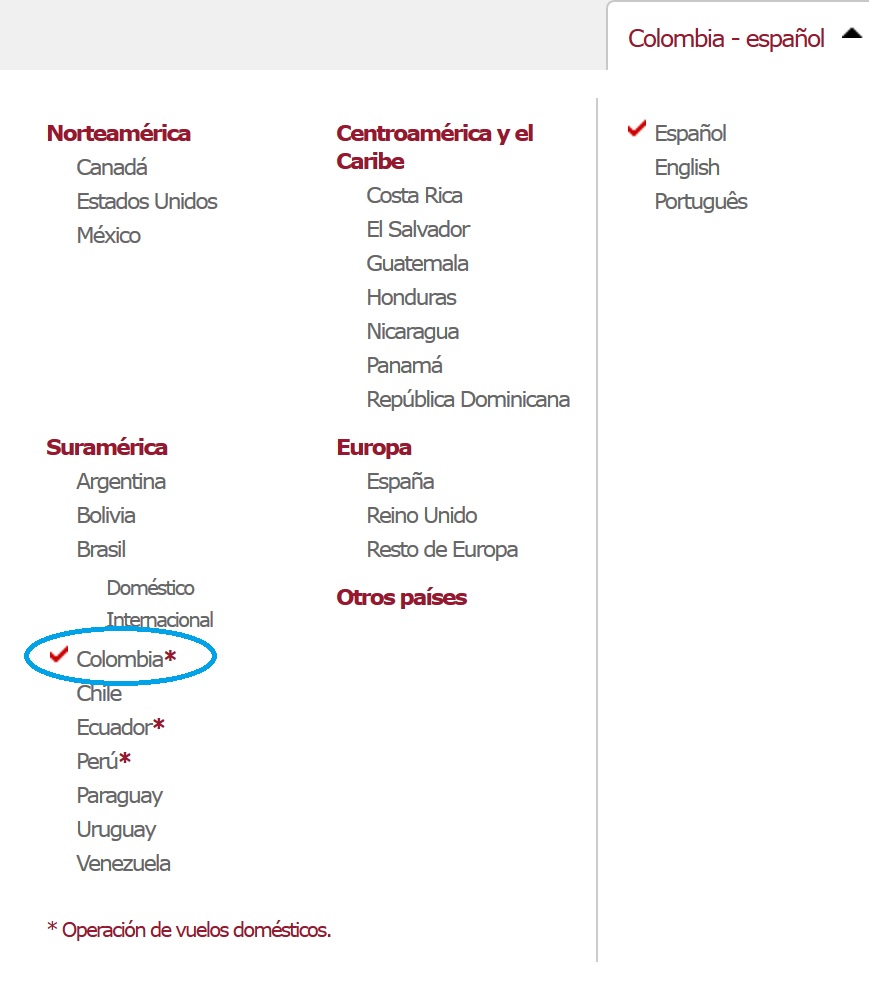 When I bought my multi-pass trip around Colombia, the website asked me where I was booking my ticket from. Instead of electing Australia (where I was actually buying by ticket from) I elected Colombia. I have read that this alone can bring down the taxes on your flight, leaving you with more money in your pocket which you can spend once you arrive.
Read more: 14 Items to pack before trekking in Colombia
Step Three: Refresh your cookies and cache settings
This is a great tip for anyone who has ever done a search for a cheap flight to Colombia, left their computer for a day or two to think about the flight or to check with other airlines, only to return to the initial carrier to find that the price of the flight has increased. You're not imagining things, airlines and other websites actually do this on purpose to make you feel a sense of urgency to book your flight. If you think that flight prices are increasing, and likely to increase even further, of course that is going to put pressure on you to buy the tickets quickly. Take it from me and refresh your cookies and your cache settings regularly when looking for cheap flights to Colombia. This basically means that you've wiped out your computer's memory of what you've been searching for online. So, when you go looking for tickets again, it will be like you're arriving at the site for the first time. To do this, all you have to do is go to your browser settings and click "Clear Now" in the Cached Web Content section.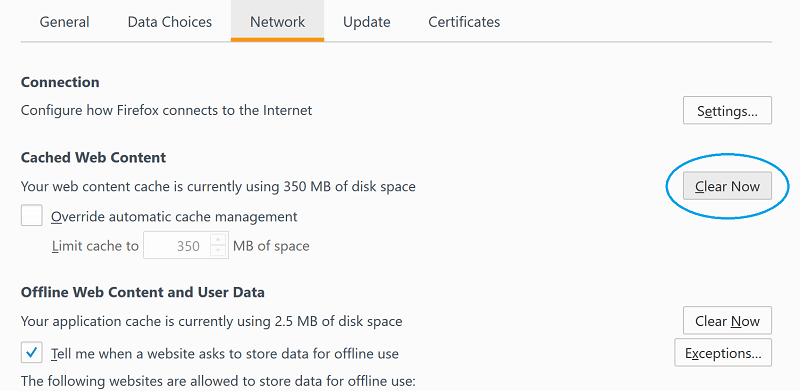 Step Four: Shop around
I thought I was easily going to get the cheapest flights in Colombia with one of the budget airlines, but for me that just wasn't the case. After clearing my cache and doing several searches through all the main flight carriers in Colombia, I actually found that one of the other carriers, with a better reputation with flights arriving and departing on time, actually had the best deal. But don't just stop with the flight carriers, look for quotes with different websites.
Step Five: Sign up to mailing lists and join travel pages on Facebook
One of the best ways to keep up-to-date with flight specials and offers is to follow people and companies that are in the know. Sign up to all your favourite airlines, follow your favourite bloggers about Colombia and like their pages because they often share information about flight specials and deals that could help you save big money on your flights to and within the country.
Do you have any other tips about how to find cheap flights to Colombia? Let us know in the comments section.
Pin this post about cheap flights to Colombia for later!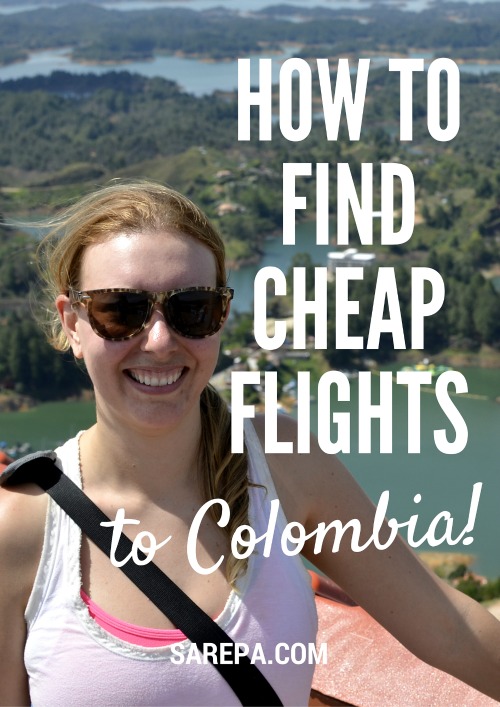 Sign up to receive your FREE eBook